Hidroelectrica announces intention to list on the Bucharest Stock Exchange
---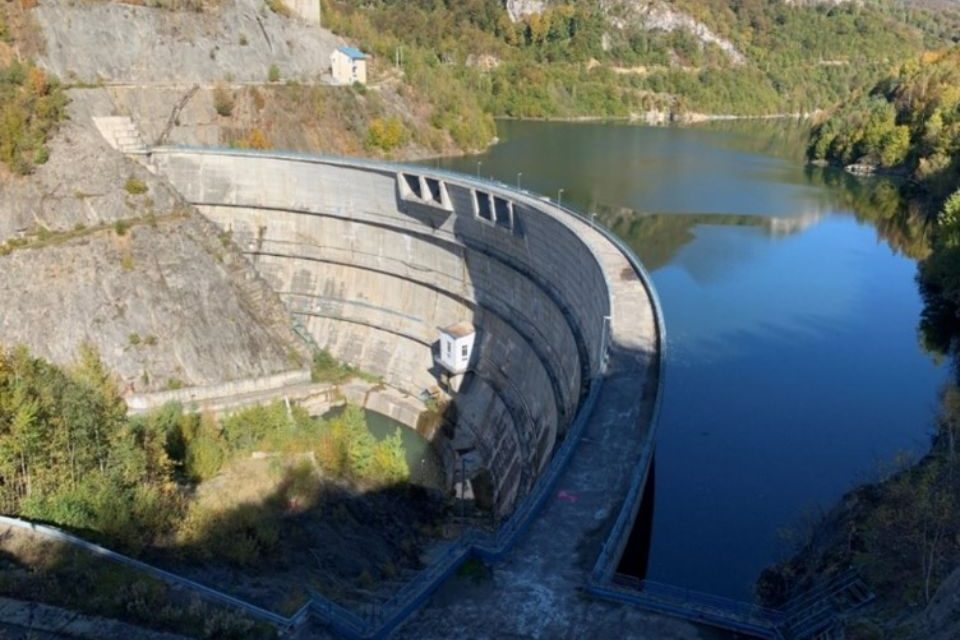 Hidroelectrica announced today the intention of the Fondul Proprietatea to proceed with an initial public offering (IPO) of existing ordinary shares held by the Fund in Hidroelectrica.
Hidroelectrica plans to apply for admission to trading of all its shares on the regulated market of the Bucharest Stock Exchange. The IPO will take place after the approval of the by the Romanian Financial Supervisory Authority.
Pursuant to the resolution No. 3 of the Fund's extraordinary general meeting of shareholders dated 15 November 2022, the Fund has received shareholder approval to dispose of its entire holding of up to 19.94% of Hidroelectrica's total issued share capital in the IPO. The number of Shares to be initially offered will be determined at a later date. Hidroelectrica will not raise new capital in connection with the Offering and will not receive any proceeds. The IPO will consist of a public offering to retail and institutional investors in Romania and an offering to eligible international institutional investors.
The admission to trading is expected to take place in July 2023. Once admitted to trading, Hidroelectrica's shares would be included in the BET index of the BSE immediately following Admission. The Shares will be offered and traded, following the Admission, in Romanian leu. Hidroelectrica and Fondul Proprietatea will be subject to a lock-up agreement for a period of 180 days and the Romanian State, the majority shareholder of Hidroelectrica, will be subject to a lock-up agreement for a period of 12 months, from the date Admission date.
Detailed information about the Offering will be published following approval of the Prospectus.
---
Trending Now