Carlo Pignoloni, CEO of Enel Romania, was re-elected as president of RWEA
---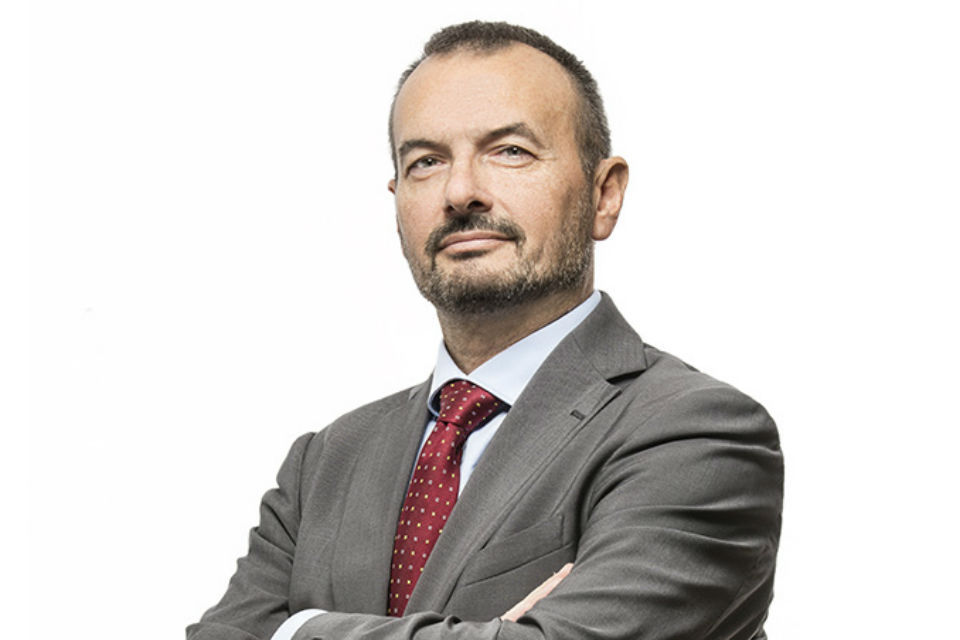 The Romanian Wind Energy Association ("RWEA") organized elections to appoint its new the leadership. The Board of Directors re-elected Carlo Pignoloni – CEO and Country Manager Enel Romania – as president of RWEA, and Liviu Gavrila – Chief Generation Officer CEZ Romania – was appointed vice president of the association.
Carlo Pignoloni, president of RWEA since 2020, returned to Romania in 2019, in the position of Country Manager of Enel, after leading Enel Green Power operations in Italy and coordinating for 2 years project development operations in Europe and Africa North. Carlo Pignoloni has previous experience in Romania, actively contributing to the development and construction of electricity production capacities from renewable sources between 2008 – 2011, within Enel Green Power Romania, from the position of General Director.
Liviu Gavrila, the current vice-president of RWEA, is the Chief Generation Officer in CEZ Romania, a company that is part of the CEZ Group in Romania.
The current composition of the RWEA Board of Directors is:
– Carlo Pignonoli, representative of Enel Green Power Romania and President of RWEA
– Liviu Gavrila, representative of CEZ and Vice-president of RWEA
– Andrei Manea, representative of Enel Green Power Romania
– Răzvan Grecu, representative of Engie Romania
– Laura Stan and Andrei Rapeanu, EDPR representatives
– Dan Cristian Petre, Vestas representative
– Constantin Urdăreanu, representative of Iberdrola
– Mirela Grigore and Olga Costriiciuc, VSB representatives
– Lacramioara Diaconu-Pintea, representing OX2
– Mario Tocco, representative of Alerion Clean Power
– Razvan Ionescu, representative of Enery Operation
– Dana Dinescu, representative of PNE Wind Romania Energy Holding
– Radu Enache, representative of Aukera Energy
Under the coordination of the current management, RWEA will continue to promote renewable energy and the energy transition in Romania. "The regulations and legislative acts that are the basis for the development of renewable sources require consistency and harmonization with European guidelines, and RWEA will continuously signal and address discrepancies that could disrupt or endanger the development of renewable sources," according to a press release from the association.
The Romanian Wind Energy Association (RWEA) has been present in Romania since 2008, being the voice of the energy transition and the wind energy industry in Romania. RWEA represents an installed power in Romania of approximately 3 GW of wind energy owned by companies such as Enel, CEZ, EDPR, Engie, etc., which totaled investments of over 5 billion.
---
Trending Now