Depogaz Ploiesti receives grant of 38 million euros for the modernization of the Bilciuresti Gas Storage
---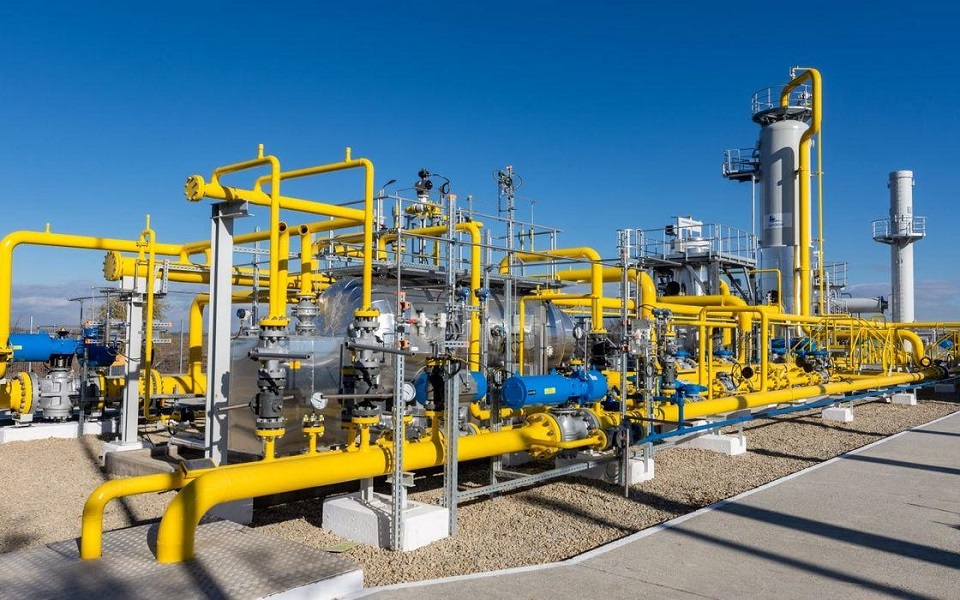 Depogaz Ploiești obtained a grant in the total amount of 38 million euros which is awarded by the European Executive Agency for Climate, Infrastructure and the Environment (CINEA). The grant is for the modernization of the Bilciuresti Gas Storage.
The project "Increasing the daily extraction capacity within the Bilciurești Deposit – Modernization of the natural gas storage system infrastructure" aims to increase the daily gas delivery capacity from the Bilciuresti deposit from 14 million Smc/day to 20 million Smc/day, correlated and with an increase in storage capacity of 108 million Smc/cycle.
"Today we are marking a new stage in the big project to modernize the energy sector in our country. It is essential that we increase the storage and extraction capacity in order to succeed in meeting our goal of energy independence and security. At the same time, we are preparing for the moment when we will extract the gases from the Black Sea. I want to congratulate the Depogaz team for being able to obtain this grant and wish them success in completing this important and vital project. Yes, it is possible, and as I said, there are sufficient funds to complete all the projects through which we modernize the energy in our country", said Virgil Popescu, Minister of Energy.
The total value of the investment is over 110 million euros. The implementation of the Bilciurești project will contribute to increasing security of supply and market integration, by increasing transport flows and diversifying natural gas resources, both in Romania and at the level of Southeast Europe, as well as by ensuring flexibility in operations and services of balancing the natural gas network.
---
Trending Now