ROCA Industry submits to shareholders the transfer approval to the BVB main market
---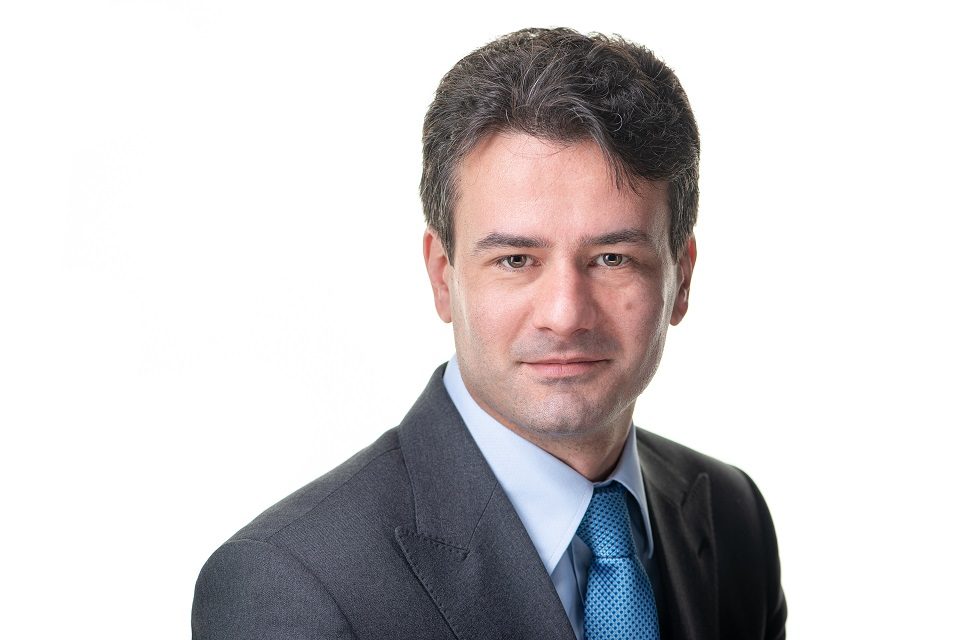 ROCA Industry (ROC1), the first Romanian holding company of construction materials companies, owned by ROCA Investments, aims to integrate in its portfolio the company ELECTROPLAST, one of the largest cable manufacturers and leader of the cable market electricity for the railway infrastructure. The shareholders of ROCA Industry will vote in June on the transaction, together with the increase of the companies' capital by a maximum of 150 million RON and the transfer of ROCA Industry from the AeRO market to the main market of the Bucharest Stock Exchange.
ROCA Industry aims to acquire a 99.99 percent stake in ELECTROPLAST shares. This involves a transaction worth approximately 9 million EUR from ROCA Investments, the private equity company that owns ELECTROPLAST. With over 30 years of experience in the manufacture of copper and aluminum electrical cables, the company recorded at the end of 2022 a turnover of 134.0 million RON (+47 percent compared to 2021), EBITDA in the amount of 10.0 million RON – with a margin of 7.47 percent of turnover (vs -0.8 percent in 2021) and a net profit of 3.0 million RON (the net profit margin in 2022 is 2 ,3 percent).
"ELECTROPLAST is one more of the companies with regional prospects that we want to integrate into the ROCA Industry holding company, along with the other seven companies that it owns directly or indirectly. This intention is part of the plan to continue the strategic construction of our industrial holding, of consolidation and accelerated development, through the acquisition of new companies and the creation of added value around them, through synergies and joint tools. We thus propose to move to the next level of development, by submitting to the approval, during June, by the shareholders of the increase of the holding's capital up to 150 million RON and of the transfer to the main market of the Bucharest Stock Exchange. We intend to become a landmark for the Romanian industry which, through a future listing on the main market of the Stock Exchange, ROCA Industry can reach the position of a first league player in the economy," said Ionuț Bindea, CEO of ROCA Industry.
In the first quarter (Q1) of this year, ROCA Industry companies reported a cumulative turnover of 95.4 million RON, up 0.4 percent compared to Q1 2022, while in 2022 ROCA Industry reported cumulative revenues of almost 400 million lei. In the first quarter of the year, the productive companies within ROCA Industry achieved a cumulative EBITDA of 4.4 million RON, respectively an EBITDA margin of 4.6 percent.
At the holding level, ROCA Industry recorded financial income of 2.6 million RON, reporting a net profit of 1.3 million RON in Q1 2023.
---
Trending Now