Farmec plans to relocate production to a new factory in Apahida following an investment of over 40 million euros
---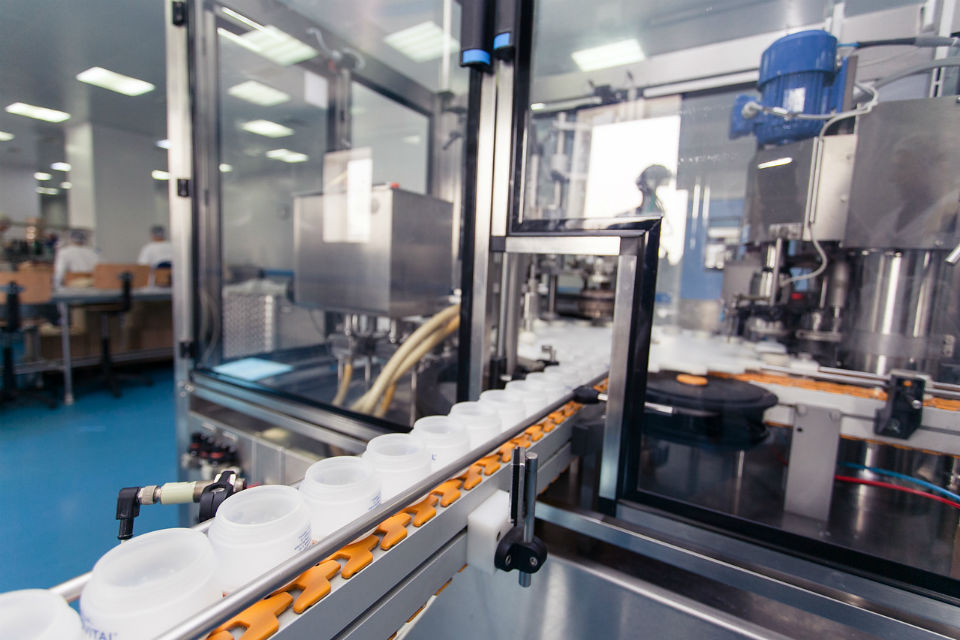 Farmec, the largest Romanian producer of cosmetics, intends to build a new production unit in Apahida, a total investment of over 40 million euros, for which the company aims to access individual aid from the Romanian state. Currently, most of Farmec's production is concentrated near the central area of Cluj-Napoca, but some of the products, including the range of deodorants, are manufactured in Dezmir, Apahida commune. The company aims to relocate the entire production in Dezmir, in the same location, the unit in Cluj-Napoca to function as office space (administrative building).
The investment is estimated at more than 40 million euros, of which more than 24 million euros for the construction from scratch of a production center with a built area of 17,700 square meters and a total unfolded area of 24,400 square meters. Another 16 million euros are to be allocated to equipment.
For the partial financing of the costs related to the establishment of the factory, Farmec started the steps to obtain an individual aid from the Romanian state. Construction of the new facility is expected to begin next year, with completion expected within three years. The investment will increase production capacity by up to 100 percent and create around 100 new jobs.
"The phased relocation of production in the coming years to Apahida represents a historic decision for Farmec and, with it, we expect a positive evolution of the financial results. The new investment will contribute to the development of the local and national economy, to the well-being of the residents of the area, to ensuring a working environment of the highest standards for our employees and to increasing sustainability, through the endowments we aim for. Considering the strong negative trade balance in the cosmetics sector, caused by massive imports, and the added value that Farmec brings to the economy and Romania's country brand, we are confident that we will have the support of the authorities in our endeavor to support an economic growth of duration of the country", said Mircea Turdean, Director General of Farmec.
---
Trending Now