Electrica signed loan agreement worth 180 million RON with EBRD
---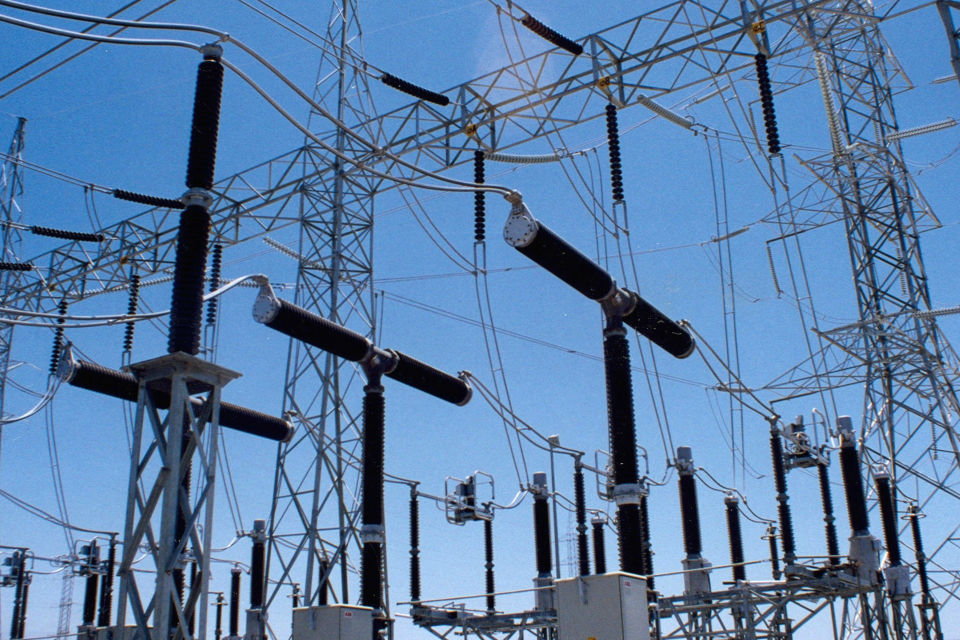 Electrica Group, through Distributie Energie Electrica Romania (DEER), concluded a loan agreement with the European Bank for Reconstruction and Development (EBRD).
The 180 million RON loan will support the financing of the operator's liquidity needs. DEER will continue the activity of electricity distribution to Romanian consumers without interruption and, at the same time, will continue investments in the electricity network to ensure the integration of additional renewable energy production, a release shows
Alexandru Chirita, Director General of Electrica, said: "Considering the strategy of diversifying sources of financing at the level of the Electrica Group in the context of financing the current activity, the pre-financing of the support scheme, but also the financing of business development opportunities, as well as of investment plans in the distribution network, the continuation of the partnership with the EBRD allows us, through this new term loan, to refinance part of the electricity price difference for CPT with a maturity of 5 years, aligned with the recovery of this difference through tariffs as provided by GEO 153/2022. EBRD remains one of the strategic partners of the Electrica Group, being with us since the listing".
---
Trending Now