OMV Petrom and Transgaz sign transport contract for the delivery of the natural gas from the Black Sea to the National Transport System
---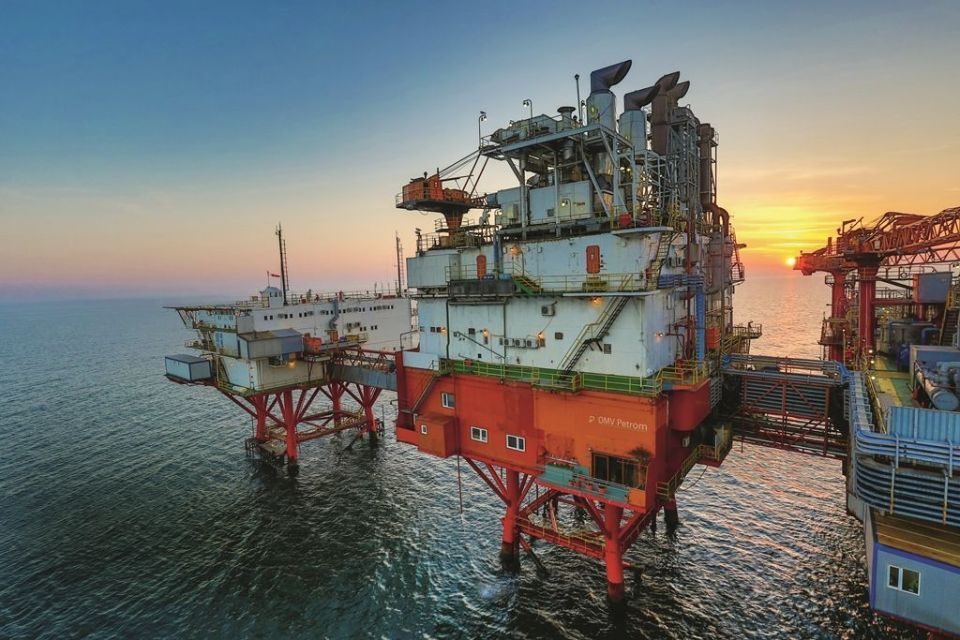 OMV Petrom and Romgaz announce the signing of a contract for the natural gas delivery from the Black Sea to the National Transport System (NTS), through the Tuzla entry/exit NTS point.
The contract was concluded for the period September 2026 – September 2042. Based on the transport tariffs applicable at the current date, the value of the contract is estimated at EUR 276 million. The signing of the contract took place after the successful completion of the incremental capacity booking procedure for the Tuzla entry/exit NTS point.
Christina Verchere, OMV Petrom CEO: "Today we took an important step together with our partners. We believe the Black Sea holds a significant potential for natural gas and Neptun Deep is a strategic project for OMV Petrom and for Romania. It is at the core of our Strategy 2030 and will play an essential role for Romania's energy security. We are planning the final investment decision for mid-2023, with the production to begin in 2027."
Razvan Popescu, ROMGAZ CEO: "Signing the contract is an important milestone for the development of Neptun Deep Project, the document being, among others, one of the conditions required to implement both offshore investments and investments for the development of the gas transmission infrastructure required to take over the gas quantities to be produced in Neptun Deep block".
OMV Petrom became the operator of the Neptun Deep block in August 2022. At the end of 2022, the company submitted the declaration of commerciality for the field. Currently, the company is progressing with the tendering process, permitting and other technical topics.
---
Trending Now