ROCA Industry reports combined revenues of 400 million RON in 2022, aims to list on BVB this year
---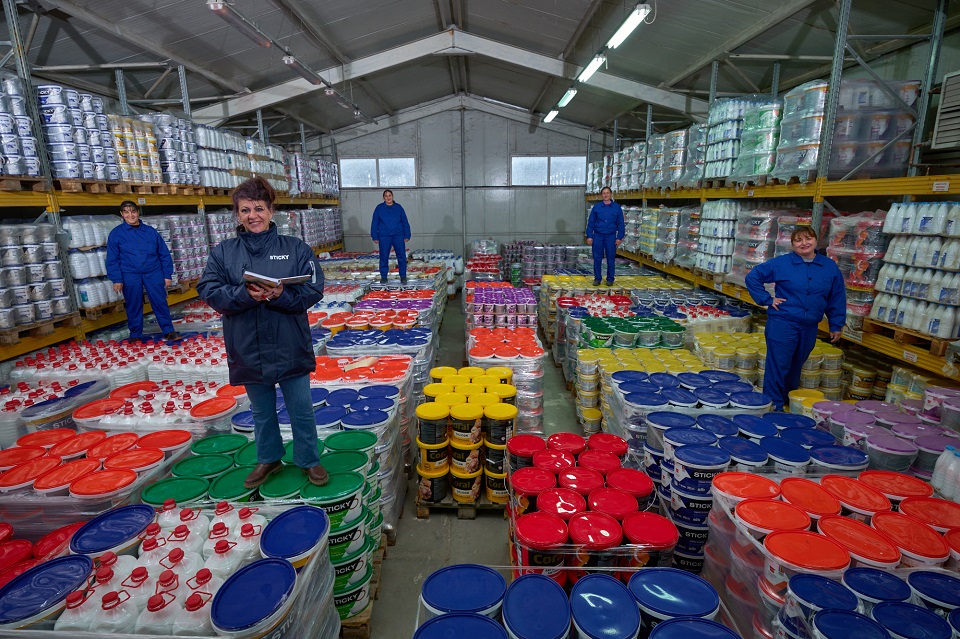 ROCA Industry, the first Romanian holding of construction materials companies, reports combined revenues of 388.1 million RON (almost 80 million Euro) at group level, according to the preliminary annual report for 2022. The combined revenues of the companies within ROCA Industry thus register a 24 percent increase compared to the same period of the previous year.
According to the preliminary report for 2022, the companies in the group achieved a combined EBITDA of 42.7 million RON, respectively a combined profit of 21.6 million RON.
"The 2022 results reconfirm Romania's ability to develop regional industrial champions, under a high-performance holding management, which aims to put this giant that has been dormant for a long time – the country's industry – on the European map. We are thus advancing to the next stage of development for ROCA Industry: the listing on the BSE main market in 2023, together with a share capital increase. Our target is to manage a group of companies with at least 10 high-performing factories, with a significant presence on the European markets and to reach a cumulative turnover of almost EUR 150 million at the end of 2023," said Ionuț Bindea, Chairman of the Board and Chief Executive Officer of ROCA Industry.
ROCA Industry, listed since January 2021 on the AeRO market of the Bucharest Stock Exchange under the symbol ROC1, owns, directly and indirectly, a number of 6 high performing companies in their specific sectors of activity: BICO Industries (the first and largest national producer of mesh fiberglass and the only domestic manufacturer of fiberglass fittings), Sarcom (one of the largest players in the paint and varnish industry), Eco Euro Doors (the largest Romanian manufacturer of doors for residential construction), Dial (producer of metal wire products), as well as fiberglass producers Terra and Europlas, owned through BICO Industries.
ROCA Investments, a brand founded by Impetum Group, is the majority shareholder of ROCA Industry. A private equity firm which acts as majority shareholder, ROCA Investments holds a proven expertise in taking over mid-sized entrepreneurial companies and transforming them into high performers in the strategic sectors in which they operate.
---
Trending Now