Zitec's CIS division reported turnover of 1.85 million euros in 2022
Posted On February 22, 2023
---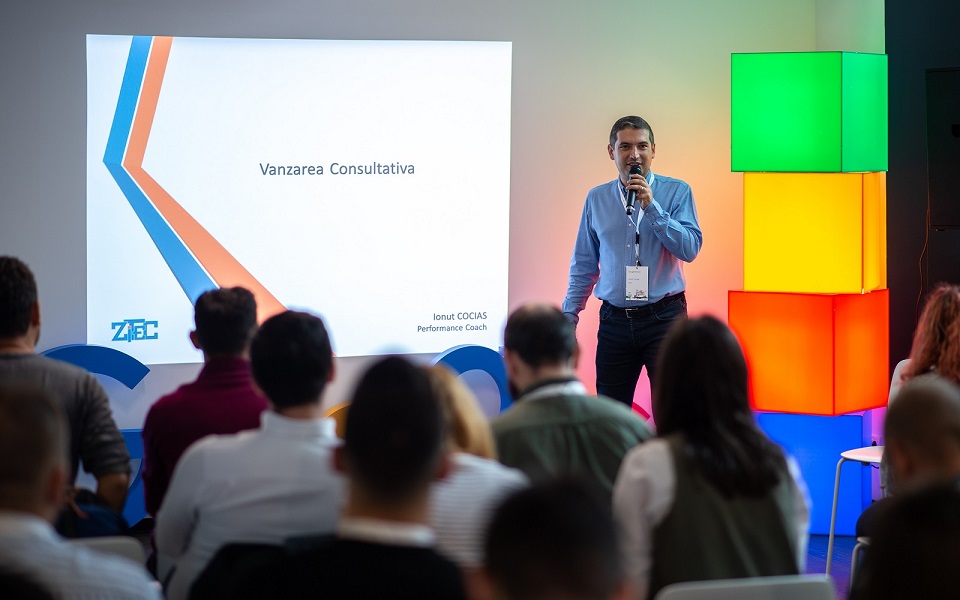 The Continuous Improvement Services (CIS) division of Zitec, a leader on the IT & digital marketing market in Romania, registered a turnover of 1.85 million euros in 2022, five times higher than that obtained in 2020, the year of its launch. The CIS team addresses evolutionary maintenance, continuous improvement of websites and web applications, security and web design.
Under Ionut Cocias, Business Line Director, the CIS team reached 36 active members in 2022, an increase of 56 percent compared to the previous year.
"Through the services we offer, we try to help clients avoid the stress of software maintenance, giving them, in addition, access to a range of services delivered to internationally recognized standards. The companies we work with see in the collaboration formula that we propose the advantage of having access to a one stop shop that also includes related services such as Design, Front-End, Digital Marketing, for which it is not necessary to additionally subcontract other companies.
In fact, any project that reaches us, regardless of size, benefits from the know-how of a multifunctional team consisting of at least 2 developers and a project manager. We can tackle a wide range of projects, starting from the construction of a presentation site with minimal functionalities to the maintenance of complex systems or the creation of web designs with customized functionalities. For 2023, we aim to, through evolutionary maintenance and web design, help more and more companies to explore the digital transformation in complete safety and enjoy satisfied users, through well-understood software, maintained and improved over time" said Ionut Cocias, Business Line Director of CIS.
---
Trending Now