Ministry of Energy extends deadline for submission of projects to ensure energy efficiency through PNRR
Posted On February 14, 2023
---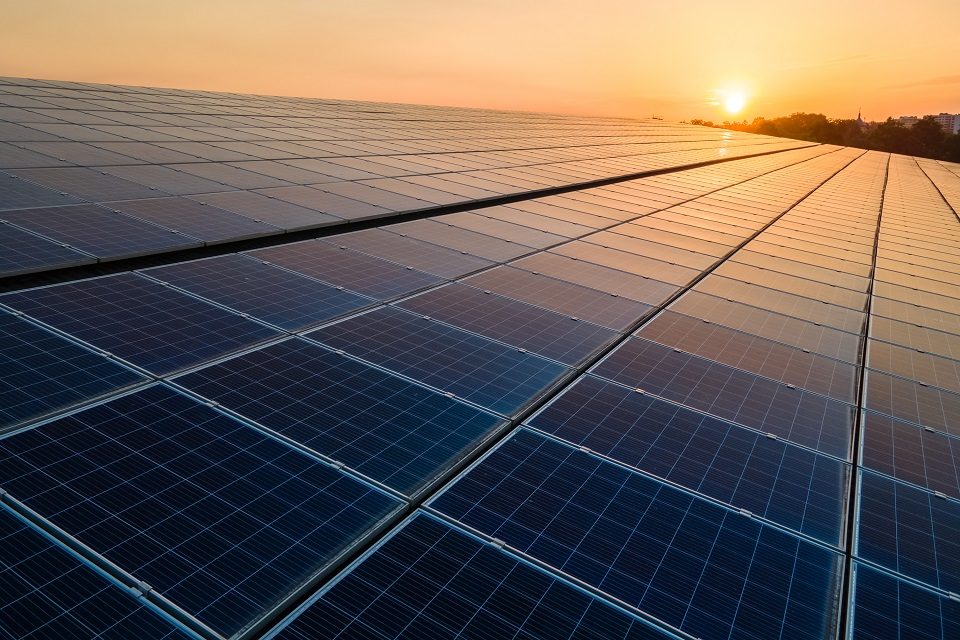 The Ministry of Energy announces the extension until March 31, 2023, of the period for submitting the project proposals for the Investment Measure 1.5 of PNRR for supporting investments in modernization, monitoring and streamlining energy consumption at the level of economic operators in order to ensure energy efficiency in the industrial sector.
The Ministry of Energy announced recently that starting with 2022, investments in the energy sector can be financed from several sources available both from national resources and from European non-reimbursable funds.
"As we have assumed through the government program, but also regarding the achievement of the decarbonization targets assumed by Romania, we need serious investments in the energy field. Financial resources exist, and this year we will launch several project calls to access these funds. The Ministry of Energy has already worked and we have almost completed several guides for project calls, as well as financing schemes. For example, in March we intend to launch a call for RES (Renewable Energy Sources) and for the production of Hydrogen – purchase of electrolysers. We have already prepared the draft Emergency Ordinance to establish the details of the Modernization Fund. There are funds and I am confident that this year and next years we will start investing the over 16 billion euros for the future of Energy and ensuring Romania's energy security," said the Minister of Energy Virgil Popescu.
National Recovery and Resilience Plan (PNRR), based on the provisions of EC Regulation no. 241/2021, with an allocation currently estimated at 1.62 billion euros, and the implementation period is until August 2026
Fund for modernization, based on the provisions of EC Regulation no. 1001/2020, with an allocation currently estimated at over EUR 15 billion (depending on the future quotation of CO2 certificates) with an implementation period until December 2030. This mechanism also includes projects financed under the new investment plan required by art. 10 c) of Directive 87/2003, with subsequent amendments and completions
"ElectricUP" financing program
---
Trending Now