Transelectrica to develop its own Operational Security Center with funding of 2.7 million USD from the US Government
Posted On February 3, 2023
---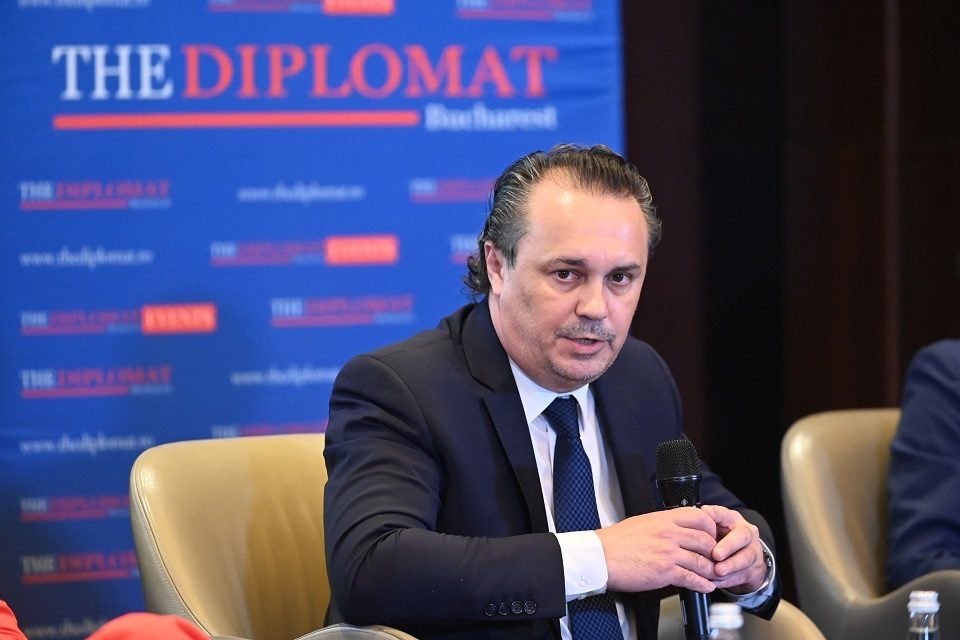 The National Electric Energy Transport Company Transelectrica signed a Grant Agreement worth about 1.1 million USD with the Government of the United States of America, represented by the United States Trade and Development Agency (USTDA), for the establishment of a Center Operational Security.
The project that Transelectrica will implement with the support of American partners involves the realization of a feasibility study and a pilot project to test and validate hardware and software solutions for the adoption of an effective model for improving cyber security.
The Romanian-American collaboration for the implementation of this project was marked in an official ceremony hosted by Transelectrica, in the presence of high-level representatives of the Government of the United States of America in Romania, as well as the companies involved in the consortium.
"We appreciate the active support of American partners in our efforts to strengthen cyber security, a fundamental component of the energy transition. We are convinced that the results of the collaboration will bring considerable added value, both at the level of expertise, and especially at the level of processes and efforts to respond to cyber risks in the energy sector. The cyber security of the national electricity transmission system is one of Transelectrica's most important priorities. In a context of the evolution of cyber threats, it is indispensable to streamline the entire process of prevention and defense against potential cyber threats and attacks, through the development of new security tools and specialized resources. Also, in accordance with the NIS Directive which provides effective measures for a common high level of security of networks and IT systems in the European Union, Transelectrica is developing its strategy in the field of cyber security through integrated approaches and solutions that will ensure the performance of the National Transport Operator's activity and System from Romania in optimal safety conditions, both internally and externally, in the relationship with the other transport and system operators", said Gabriel Andronache, president of the Directorate of CNTEE Transelectrica SA.
---
Trending Now