OMV Petrom posted net profit of 10 billion RON in 2022
Posted On February 2, 2023
---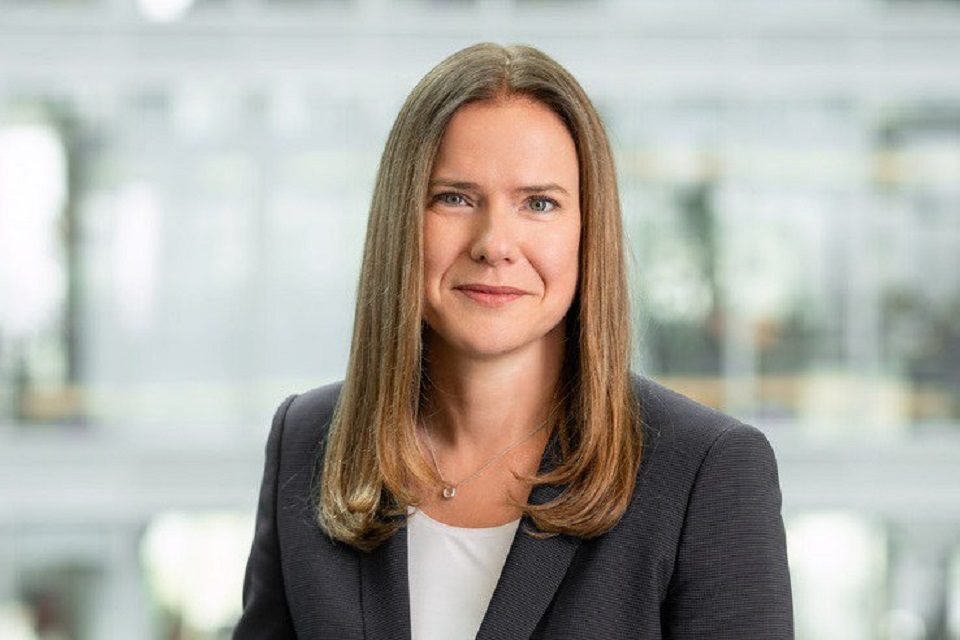 OMV Petrom recorded a net profit of 10 billion RON in 2022, according to the financial results published by the company.
Consolidated sales revenues of 61 billion RON for 2022 increased by 136 percent compared to 2021, mainly supported by higher commodity prices and higher sales volumes of petroleum products and electricity, partly offset by lower gas sales volumes. Refining and Marketing segment represented 51 percent of total consolidated sales, while Gas and Power segment accounted for 49 percent. Sales from Exploration and Production segment accounted only for 0.1 percent after the divestment of Kazakhstan subsidiaries in Q2/21 (sales in Exploration and Production being largely intra-group sales rather than third-party sales).
Christina Verchere, CEO of OMV Petrom said: "2022 has been an unprecedented year for the energy industry, with energy supply difficulties, record international prices and fiscal volatility. Our results reflect this market environment and operational performance: diversification of energy sources, continuity of supply, record electricity production.
OMV Petrom's revenues are a solid basis for contributing to the Romanian economy and the Romanian energy sector. The net profit was 10 billion RON, while the contribution to the state budget, through taxes and dividends, reached a record level of 20 billion RON. The increase in taxes was mainly determined by the taxes and contributions specific to the industry, totaling over 7 billion RON.
We will continue to pursue the objectives of the 2030 Strategy, which aims to support the energy transition in Romania, offering the market new and clean energy solutions. For 2023, the investments almost double, to 6 billion lei, equivalent to approximately 60 percent of the net profit in 2022.
Neptun Deep is at the heart of our strategy and we will focus on bringing the project closer to the final investment decision, planned for mid-2023."
Clean CCS Operating Result of 12 billion RON in 2022 was significantly higher compared to 4.3 billion RON in 2021, due to much higher contribution from all business segments, following the rise in prices in Exploration and Production segment, increased margins on gas from third party transactions and higher power margin in the Gas and Power segment, as well as higher refining margins in the Refining and Marketing segment. The result also reflects increased purchases, in terms of both volumes and prices for all products, and higher industry specific taxation. The Consolidation line had a negative contribution in 2022 of RON (99) million (2021: RON (203) million), reflecting mainly the increase in quotations. The Clean CCS Group effective tax rate was 16 percent (2021: 17 percent). Clean CCS net income attributable to stockholders of the parent was 10.2 billion RON (2021: 3.3 billion RON).
The profit before tax for 2022 was 12 billion RON, higher compared to 3.3 billion RON in 2021.
---
Trending Now