Romanian Digitalization Authority launches the Ghiseul.ro mobile app
Posted On January 27, 2023
---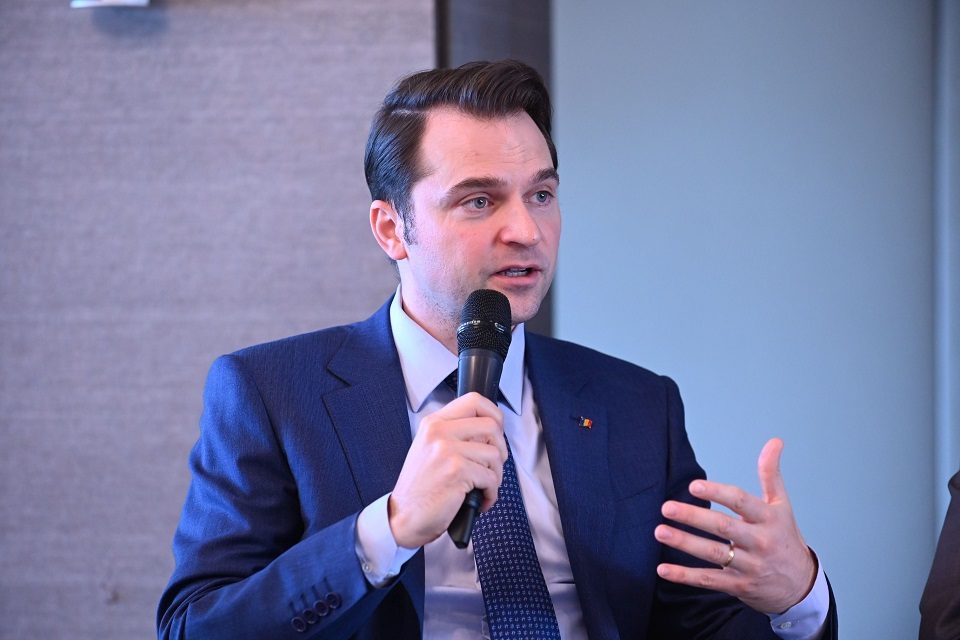 The Ministry of Research, Innovation and Digitalization and the Authority for Digitization of Romania launched the Ghiseul.ro mobile application. The authorities says that citizens can pay over 400 types of public services, fees and taxes.
"It is a platform developed by a private partner, based on the architecture of the Romanian state. The services have 0 commission. In a few days, an important functionality will be added: the online release of the criminal record," said Sebastian Burduja, Minister of Research, Innovation and Digitalization.
In July 2021, Mastercard and the Romanian Digitalization Authority (ADR) started the initiative to develop the Ghişeul.ro mobile application.
The mobile application, financed by Mastercard and developed together with Tremend Software Consulting, was to integrate all current compliance standards and regulations and will be made available free of charge to ADR, to be used later a large scale throughout the country.
---
Trending Now