ANA Hotels officially opens Athénée Palace Hotel after InterContinental rebranding
Posted On January 19, 2023
---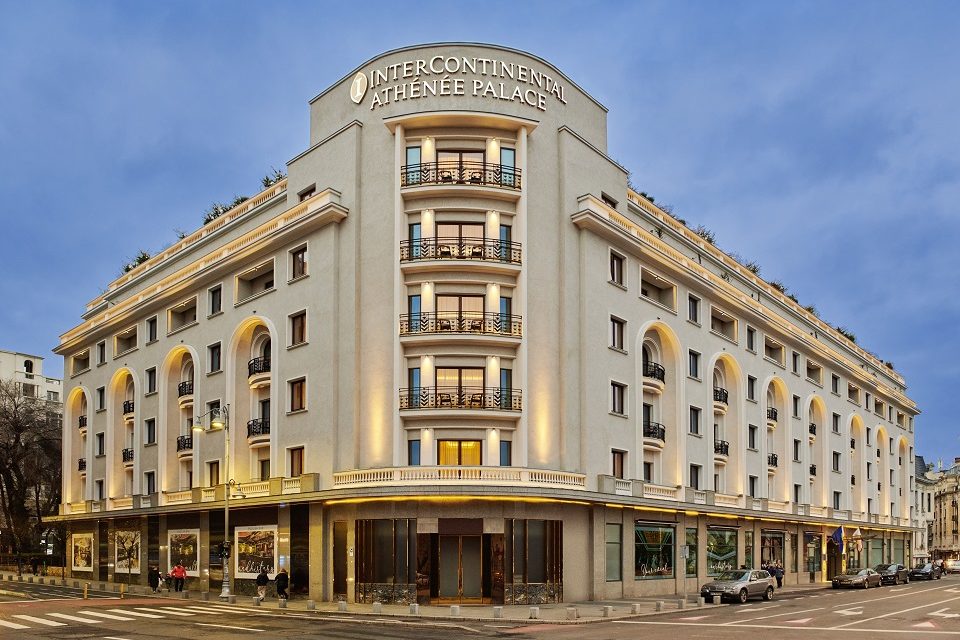 ANA Hotels officially announces the rebranding of the Athénée Palace Hotel to InterContinental Athénée Palace Bucharest. The iconic hotel located in George Enescu Square is currently the only hotel in Romania operated under the InterContinental brand.
The rebranding process evolved gradually over the last year, in conjunction with the major modernization and restoration investment carried out over the last 2 years by the owner company ANA Hotels.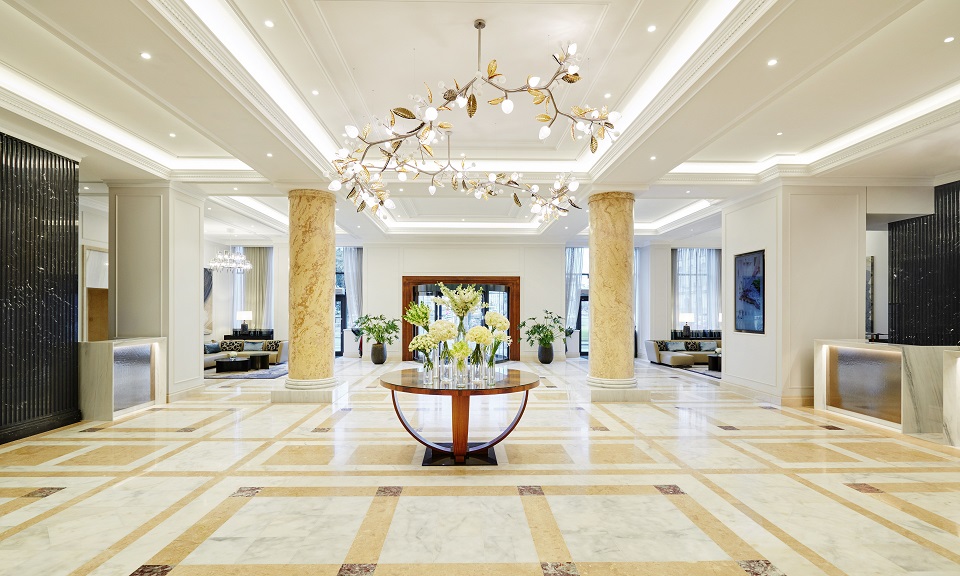 "IHG Hotels & Resorts is one of the most important players in the global hotel industry. Therefore, we wanted to bring the sophistication and high standards of the InterContinental Hotels & Resorts brand under the dome of the Athénée Palace in Bucharest. After a substantial investment over the last two years, I can say that we have successfully integrated the new luxury vision of the hotel together with IHG. Choosing the new partner to take over the hotel management proved to be an elaborated process that started in 2021. The decision to operate under the InterContinental Hotels & Resorts brand umbrella complements an earlier collaboration between ANA Hotels and IHG Hotels & Resorts, which began in 1998, based on a management contract and subsequently on the franchise contract
for the hotel Crowne Plaza Bucharest, also owned by ANA Hotels in Bucharest." – says George Copos, owner of ANA Hotels.  "During this rebranding period, we have discovered a lot of interesting things about Romania and especially about the unique place that Athénée Palace hotel had in society throughout its history. Precisely because we wanted to integrate these aspects of the local culture, we've collaborated with artists who perfectly translated our vision of the hotel. Starting with 2023, guests can discover a completely new, up-to-date experience that highlights the authenticity and history of the well-known building next to the Athenaeum, enhancing in return the urban landscape and the community that it is part of." – states Nicolaas Houwert, General Manager InterContinental Athénée Palace Bucharest.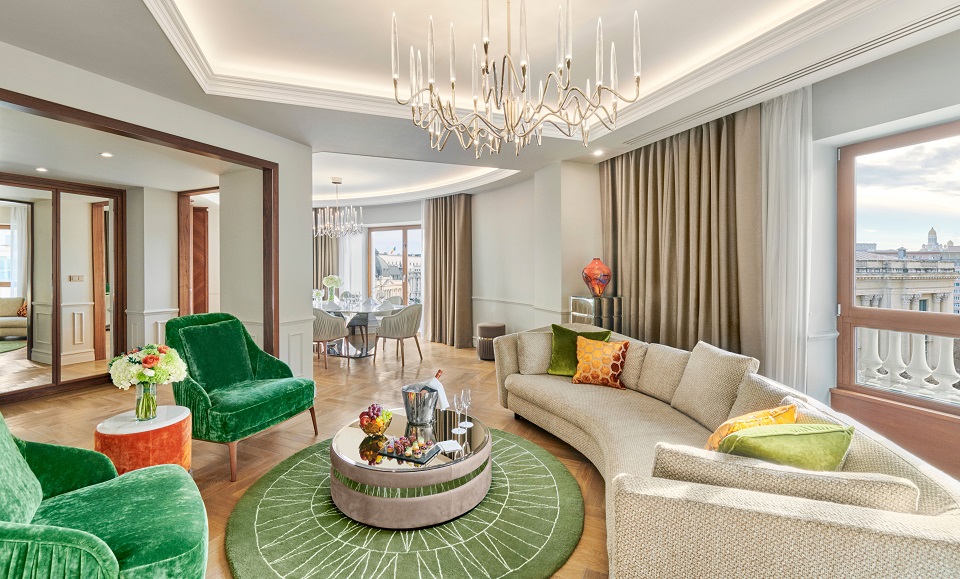 ---
Trending Now