Egis to supervise new project for the development of water and wastewater infrastructure in Romania
Posted On January 18, 2023
---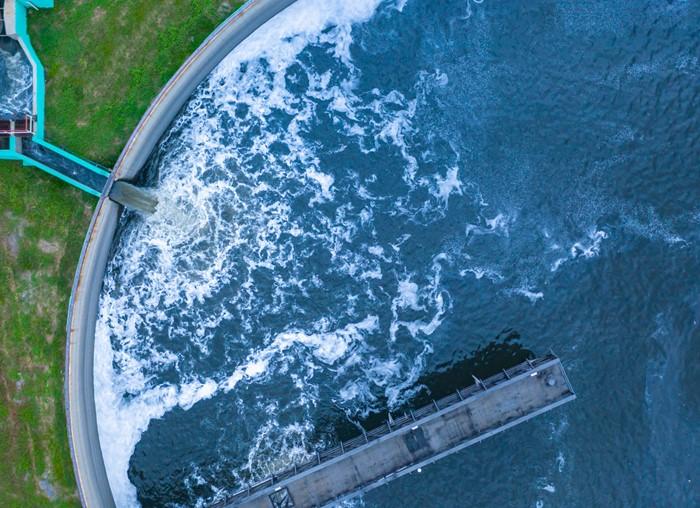 CCAT Solution Grup and Egis have been awarded a 5 million Euro contract to provide supervision of the works contracts under the Regional Water and Wastewater Infrastructure Development Project in the operation area of EUROAPAVOL, during 2014-2020, a project co-financed under the Cohesion Fund – POIM 2014-2020.
On the 10th of January, 2023, CCAT Solution Grup, as leader of the association with Egis, signed a 5 million euro contract to supervise during a 70-month period the works for construction and rehabilitation of water and waste water infrastructure operated by the Regional Water Operator Euroapavol in Ilfov, Ialomita and Giurgiu counties.
This Regional Water and Wastewater Infrastructure Development Project aims to contribute to Romania's wider objectives to increase population's access to safe drinking water in the specific areas and to ensure proper wastewater collection and treatment to protect the environment. The scope of the Regional Project to be implemented in the 3 counties covers 370 km of new and rehabilitated drinking water distribution network in localities, 135 km of water mains and 555 km of wastewater ducts, thus reaching a 100% connection of the population to such services.
The role of CCAT – Egis partnership is to ensure timely finalisation of works by the contractors in accordance with their contract obligations, to ensure the project is tested for the proper operation and to monitor the project during the warranty period. The supervision of the works will lead to optimum project implementation and of the works, in accordance with the quality, budget and duration conditions.
"To fully deliver the services entrusted to our partnership, CCAT Solution Grup and Egis will provide an experienced supervision team to efficiently carry out all the activities under the contract. During the construction period our personnel will ensure continuous presence on project sites, whilst, during the warranty period, our teams will inspect regularly the works during the operation stage to check any defects or malfunctions that may need remedies. This is an important project for the Ilfov, Ialomita and Giurgiu counties and we are sure that the capacity and knowledge of both CCAT and Egis will ensure optimum results and success in implementing this contract", said Anca Burghelea, Executive Director at CCAT Solution Grup.
"Egis has a long history and great know-how in supervising important infrastructure projects, including in the water sector. Egis will put all its efforts and extended engineering expertise in implementing this contract. We have been working with CCAT Solution Grup in another water and wastewater project for some time now, and we have built a strong team together, ready to achieve this contract's objectives", said Georgiana Baroncea, Manager of the Water and Environment Department at Egis in Romania.
---
Trending Now