NN Romania launches insurance for job loss
Posted On January 13, 2023
---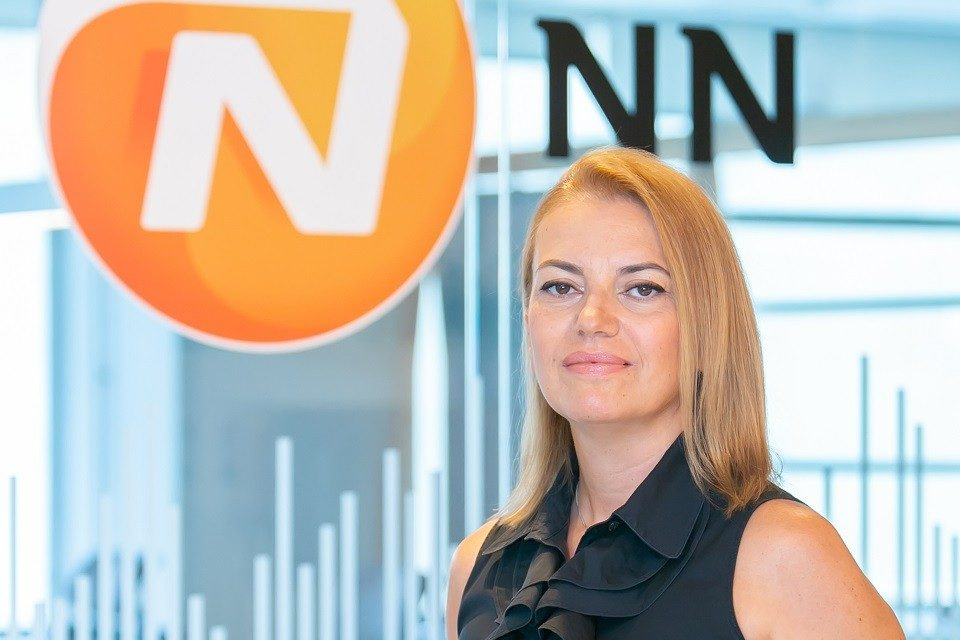 The recent years have increased Romanians' need for protection in unforeseen situations that may affect their lifestyle, with the macroeconomic and geopolitical context amplifying concerns about job stability and financial security. To respond to customers' needs, NN Romania, leader in the life insurance and private pensions markets, extends its portfolio of protection solutions offered to customers with an insurance for job loss.
For 6 out of 10 Romanians, the current job is their only source of income, according to an ISRA quantitative study conducted at the initiative of NN Romania in 2021, and only 33 percent say they can rely on financial support from family or friends in case of unemployment. If they were to lose their income, respondents believe they would need between 1,500 and 2,500 RON per month for a period between 4 to 8 months to cover basic financial needs until they find a new job, the study also showed.
"At NN we always focus on the dynamic needs of our customers and continuously adapt to the context in their lives to provide relevant solutions that protect what matters most to them. The job loss insurance is an important step though which we are once again there for clients in unexpected moments for which they are unprepared and which can affect their family's standard of living. This way, we support people in their initiatives to ensure more financial security and a better financial future regardless of the economic context", says Gabriela Lupas-Ticu, Chief Marketing & Operations Officer at NN Romania.
The new insurance launched by NN Romania is addressed to customers aged between 18 and 60 who want extended coverage and financial support to protect their family's income in the event of job loss for reasons that are unrelated to their own professional plans, as per the contractual conditions. The NN job loss insurance can be purchased together with a new life insurance contract or attached to an existing contract and offers customers two levels of protection, depending on the family's financial needs.
Therefore, clients can opt for an insured amount of 2,000 or 4,000 RON per month they can benefit of immediately after termination of their job contract for a maximum of 12 months, until they find a new job. And if throughout the insurance contract they keep their job and do not need to use the financial benefits covered, clients receive 30 percent of the premiums paid for the insurance at the end of the contract.
---
Trending Now