Ziv Gigi promoted to GTC's executive director SEE region
Posted On November 29, 2022
---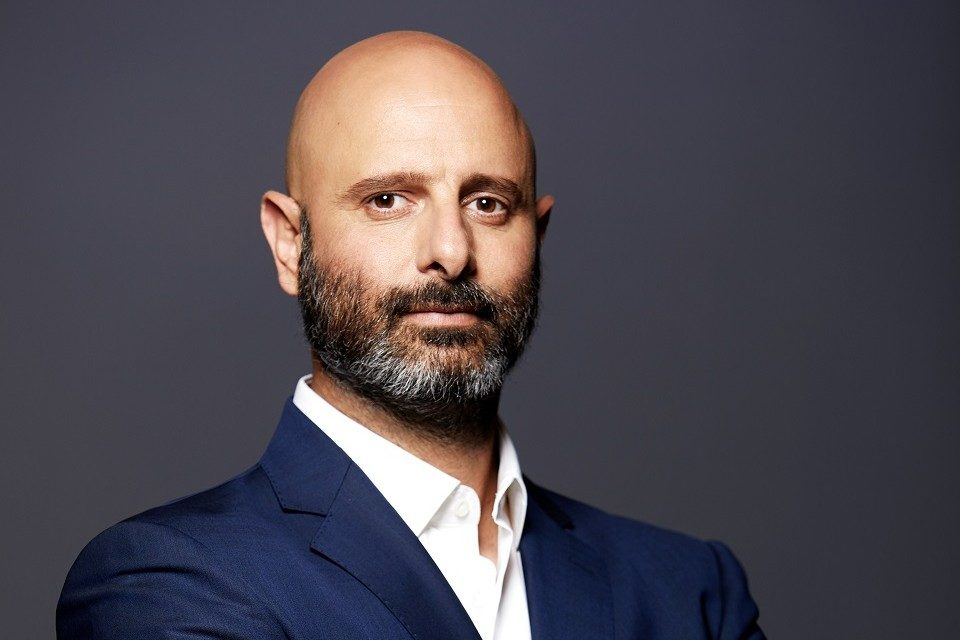 GTC announced that Ziv Gigi has been promoted to Executive Director Southeast Europe region. In his new role, he will be responsible for all operations of the office sector in Bulgaria, Romania, Serbia and Croatia. He will be in charge of executing the company's strategy and development plan, as well as all of its operational activities, including leasing and asset management.
Ziv Gigi has more than 15 years of managerial experience in Central and Eastern European real estate markets, developing and managing 450,000 sqm of office and retail projects through his career with GTC. Commencing in GTC in 2008, Gigi served as a CFO for Bulgaria and Serbia, Country Manager of Romania and lately Country Manager of Bulgaria and Romania. In his current position, he will oversee all of the company's operations in the office sector in Bulgaria, Romania, Serbia and Croatia.
"I am excited to begin a new chapter and pursue new ideas to strengthen our company's position in the region. I am confident that my experience with GTC to date and time spent in the region will help me take over the role smoothly to even better support the company in growing the portfolio of brand-new projects and implementing operational excellence," said Ziv Gigi, new GTC's Executive Director SEE region.
---
Trending Now