E.ON Energie Romania has completed 68 photovoltaic power plants this year following total investments of over 11 million Euro
Posted On November 28, 2022
---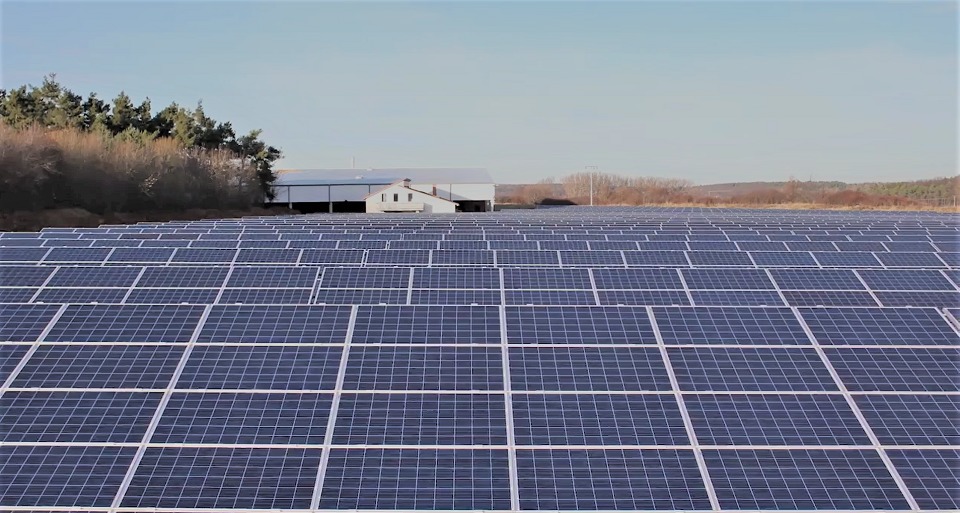 E.ON Energie Romania completed and handed over 68 photovoltaic power plants this year for more than 60 partner companies, representing investments of over 11 million Euro. The number of projects implemented until September is almost double compared to the whole of last year.
The solar plants have been designed to meet the specific needs and requirements of each partner and provide between 34 and 100% of their energy needs.
The construction of the systems involved the installation of more than 34,000 photovoltaic modules in the locations of E.ON partners throughout the country, covering a usable area of ​​approximately 57,000 square meters. With a total installed power of 12 MW, the photovoltaic systems produce about 1,400 MWh of renewable electricity per year and contribute to protecting the environment by reducing CO2 emissions by about 300 tons per year.
"Our partners, from small and medium enterprises to large industrial companies, are looking to make their consumption more efficient and reduce energy costs, to be as energy independent as possible and to have a sustainable business. E.ON has developed since 2019 a portfolio of energy solutions to support the businesses of our partners in the long term. The more than 150 PV projects we have completed currently generate around 36 GWh of renewable energy annually and contribute to the reduction of CO2 emissions by almost 8,000 tons per year", said Claudia Griech, General Manager of E.ON Energie Romania.
The duration of the construction of the power plants, from the start of the works until handing over, was on average about 7 months. With a long lifespan of around 25 years and a payback period of 4-7 years, solar power plants are the most cost-competitive power generation option, according to E.ON.
---
Trending Now