River Development to install PV power plant for Sema Parc office project
Posted On November 22, 2022
---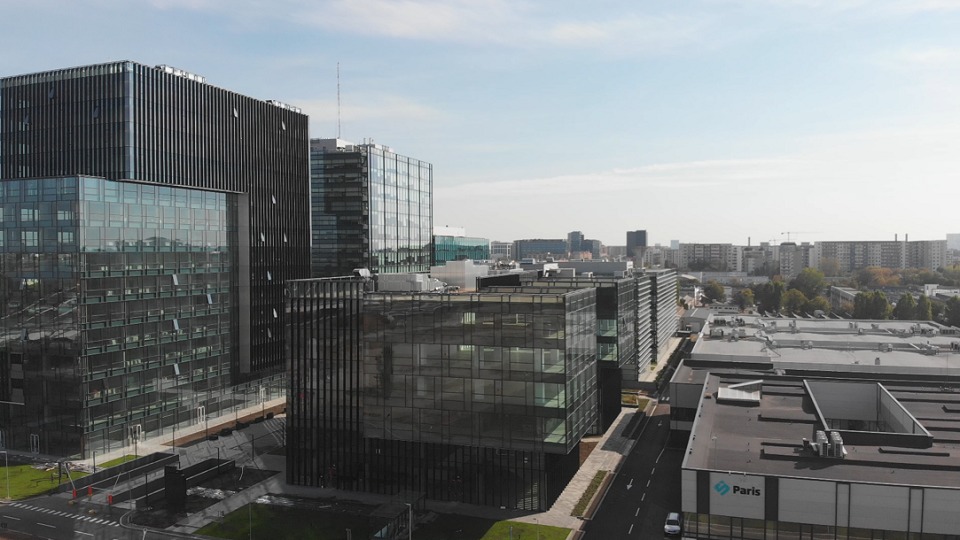 River Development announces the implementation of a photovoltaic power plant for the generation of green – renewable and clean energy in Sema Parc. With a total investment of more than one million Euro, the project is due for completion in May 2023 and will initially provide part of the electricity supply to the Paris, Berlin and Bruxelles buildings in Sema Parc.
"Our development strategy aims at the sustainability aspect of each of the functions we create in Sema Parc, and this is reflected in the way we develop all our projects: designed around the needs of the community, aligned with real estate standards and current market requirements. The investment we are announcing today is a natural step in ensuring the health, well-being and meeting the needs of residents in the Sema Parc community through environmentally friendly measures in terms of energy and water consumption, pollution, access to public transport or land use," says Liviu Birau, General Manager of River Development.
The project consists of an integrated system of 3 photovoltaic sub-power plants. They inject into the system the energy generated by approx. 3,000 solar panels with a total installed capacity of 1.2 MW. The resulting system will reduce CO2 emissions by more than 900 tonnes of CO2 per year.
The project is carried out in partnership with SIMTEL Team, one of the companies with the most extensive expertise in the field of design, equipment supply and installation of photovoltaic power plants, pioneer and leader in the implementation of photovoltaic power plants on industrial roofs in Romania. SIMTEL will also perform corrective and preventive maintenance for these and related equipment.
---
Trending Now