Garanti BBVA and IFC signed a 40 million Euro loan agreement
Posted On November 21, 2022
---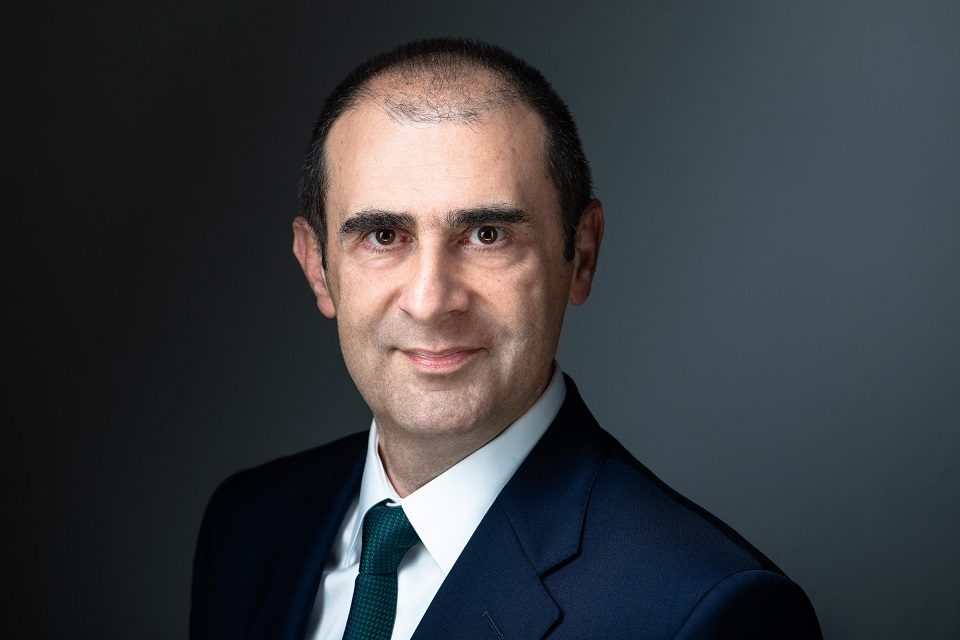 Garanti BBVA has signed a 40 million Euro loan agreement with the International Finance Corporation (IFC), a member of the World Bank Group, with the purpose of financing investments in green housing, aiming to contribute to the joint effort to preserve the environment.
The loan will allow Garanti BBVA to provide green mortgages and home improvement loans, thus encouraging the bank's clients to migrate toward sustainable options when choosing a new home or improvements for their existing one.
"The current agreement with our long-term partner, IFC, is another proof of our commitment to bringing our contribution to nature's protection and well-being of society. An important direction in our strategy is educating clients about sustainable financing, and we will strive to increase customers' appetite for purchases that contribute to protecting the environment. stated Mustafa Tiftikcioglu, CEO Garanti BBVA Romania.
Garanti BBVA Group has had a long-term partnership with IFC, receiving several loans from the financial institution, and, in recent years, the funds have prioritized green financing. In 2022, Garanti BBVA Consumer Finance, part of Garanti BBVA Group Romania, also signed a loan agreement of 10 million Euro with the IFC.
---
Trending Now