E.ON Energie Romania to build six photovoltaic plants for Transavia
Posted On November 16, 2022
---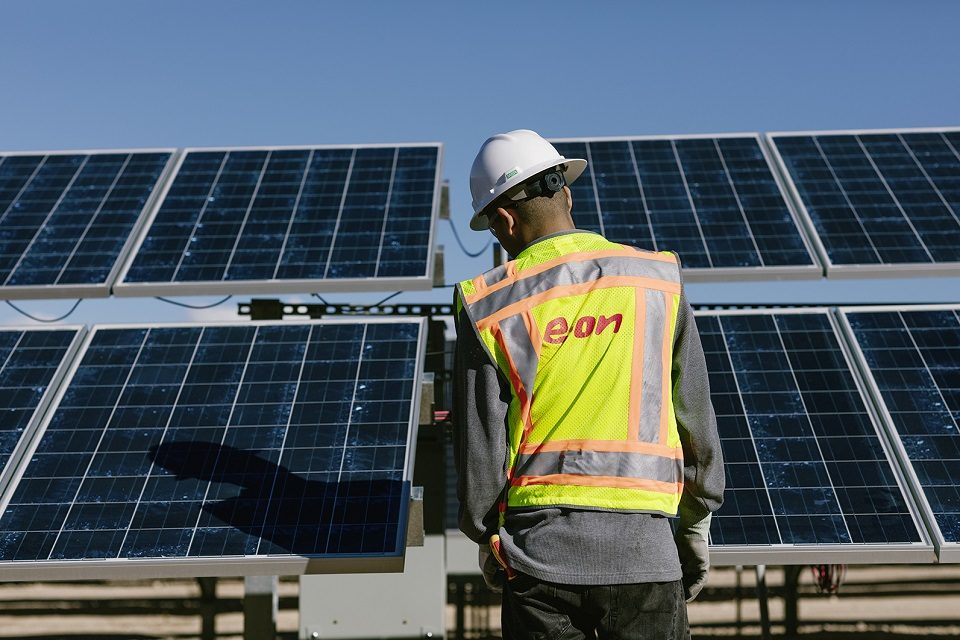 E.ON Energie Romania is developing the traditional partnership with Transavia also in the area of ​​renewable energy solutions. The energy company is going to build six photovoltaic plants for Transavia production units. The total value of green energy production projects exceeds 2.9 million euros.
6,608 photovoltaic panels will be installed on the ground, with a total power of 3,568 kWp, in the towns of Unirea and Paclisan Alba county, Cristian in Sibiu county, Gligoresti in Cluj county, Cristuru Secuiesc in Harghita county and Bocsa in Caraș-Severin county. The six plants will produce approximately 4,600 MWh of electricity annually.
"We are in a period of energy transition, and we notice the increasing interest in energy production solutions from renewable sources. We installed the first photovoltaic panels for business partners in 2019 and since then we have grown year by year in this field. The partnership with Transavia is a clear demonstration of the fact that the future belongs to green energy and that the sustainability of a company is a necessary condition for developing and consolidating its position in the market, regardless of whether you are a supplier of energy solutions or their direct beneficiary", says Claudia Griech, director general of E.ON Energie Romania.
"For us, green energy is a project of economic sustainability, also relevant for the environment and society. This partnership with E.ON, part of our massive green energy investment this year, will help us maximize our performance in our responsible manufacturing process at our five-county sites while reducing the ecological footprint", says Ovidiu Oprita, general manager of Transavia.
The amount of electricity produced by the plants is intended for self-consumption in the production process, with the surplus to be delivered to the network. By putting these photovoltaic projects into operation, Transavia will reduce its CO2 emissions by almost 1,000 tons per year.
---
Trending Now