Orange Romania reported turnover of 1.1 billion Euro, down 1.5 percent in first nine months
Posted On October 25, 2022
---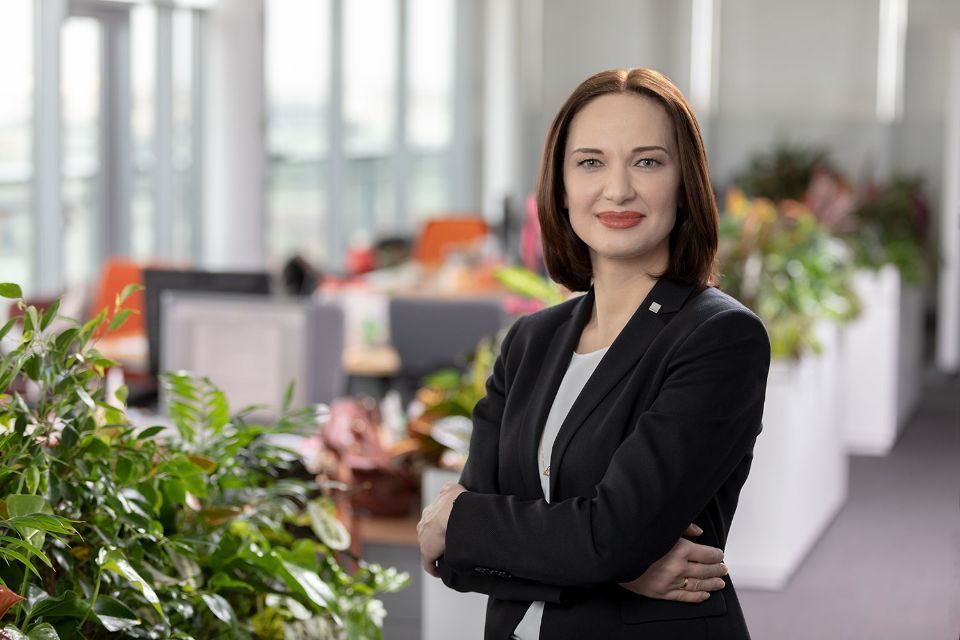 Between July and September, the Orange Romania Group achieved a consolidated turnover of 403 million Euro, an increase of 3.6 percent compared to the same period of the previous year. In the first nine months of 2022, the turnover is 1.168 billion Euro, down 1.5 percent compared to the same period in 2021.
On September 30, 2022, the Orange Romania Group offered mobile services to 10.4 million customers, fixed broadband services to 1.3 million customers, and cable and satellite television services to 1.4 million customers .
"The third quarter concludes a busy period and 9 months full of challenges, in which we also mark one year since we teamed up with Orange Romania Communications. We are going through a complex transformation process, in a difficult economic context, but we manage to bring positive results to get even closer to our ambition to be the #1 choice of convergent services for businesses & consumers. I am glad to have reconfirmed the quality of the Orange network, which was once again recognized as the best network in Romania," said Liudmila Climoc, CEO of Orange Romania.
---
Trending Now