LIBERTY Galati accelerates energy efficiency and renewable energy projects
Posted On October 5, 2022
---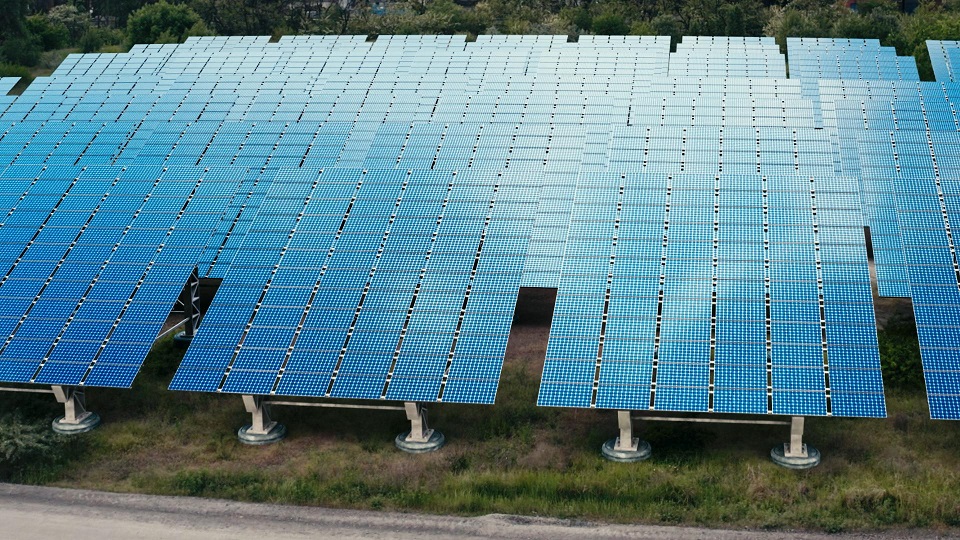 LIBERTY Galati accelerates energy efficiency programs and the implementation of renewable energy projects, within the GREENSTEEL transformation plans and the CN30 vision. These programs aim to significantly reduce the use of natural gas and total energy consumption on the steel platform, in parallel with the significant increase in domestic renewable energy production.
The reduction of natural gas consumption will be achieved through a series of improvements at the level of production operations, including the recovery of energy from the residual gas produced by the furnace; optimizing the use of steam in production lines; technical improvements of reheating furnaces; as well as reducing heat loss from steam pipes.
The program to reduce energy consumption includes a series of modernizations of equipment and installations on the entire steel platform, as well as a project carried out in partnership with Enel X Romania to replace more than 1000 street lighting fixtures with high energy consumption with modern lighting devices with LED technology, energy efficient. With a cost of about 1 million lei, this project will ensure an energy saving of about 700 MWh per year, a sufficient amount to power 400 homes.
Ajay Aggarwal, Chairman of the Board of Directors of LIBERTY Galati, said: "LIBERTY Galati fully assumes the responsibility to reduce energy consumption and achieve its long-term decarbonization plan until 2030. In the conditions of the continuous increase in prices for energy and the lack of commitment from suppliers or the Government to enter into long-term energy supply contracts, these programs and our investments in renewable energy production are becoming increasingly important. However, in the short term we do not we can do more, which is why we continue to actively engage local and national government authorities to provide the industry with substantial support over the coming winter."
---
Trending Now