OTP Bank Romania introduces Google Pay payments for Mastercard cardholders
Posted On October 4, 2022
---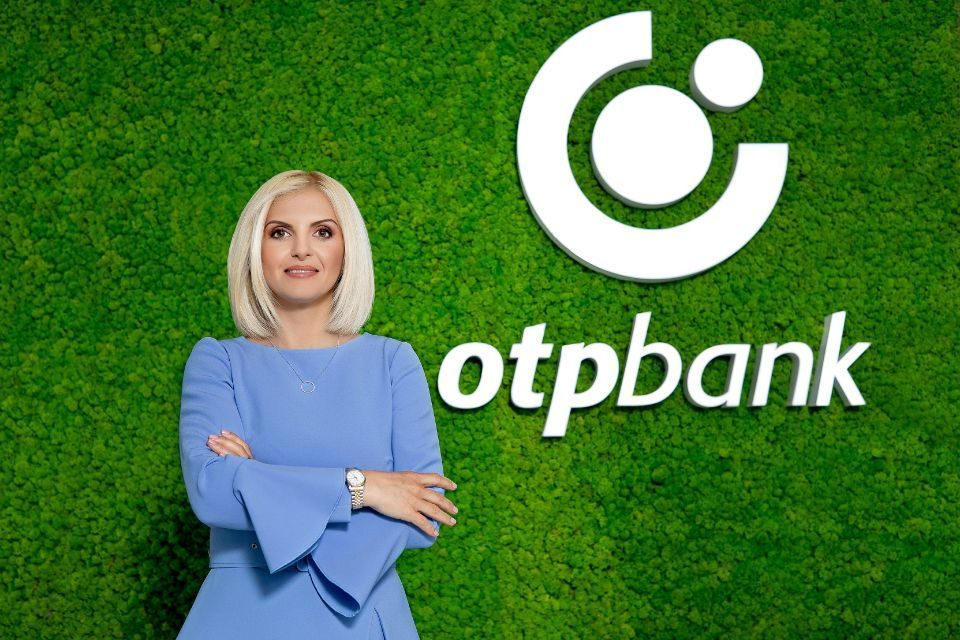 OTP Bank Romania introduces the Google Pay service in its portfolio, which makes it possible for Mastercard bank clients to make online or contactless payments at any POS, just with an Android operating system device, through the Google Wallet app.
"The launch of the Google Pay service completes OTP Bank's banking instruments portfolio and brings to our customers one of the most popular payment solutions, through which they can quickly and securely make contactless or online payments at any store. This new development derives from the increase in use for this type of services from our clients, the increase in mobile payments, as well as the fact that more than 90% of the transactions usually carried out by them take place online", said Roxana Hidan, Deputy General Manager Business Division, OTP Bank Romania.
To activate the Google Pay service it is necessary to install the Google Wallet application, after which the desired card is added to the digital wallet by selecting the "Gpay – Payment card" option, the card data is introduced, then the unique password, and the tool becomes active.
To use Google Pay and pay at any POS, the user will unlock the phone and by simply approaching the POS, the transaction will be carried out simply and safely. Confirmation of the transaction will be received instantly in the application.
The bank announces that the service will also be available for Visa cardholders starting next year.
---
Trending Now