Filip & Company assists Amber Studio in securing 20 million USD financing
Posted On October 4, 2022
---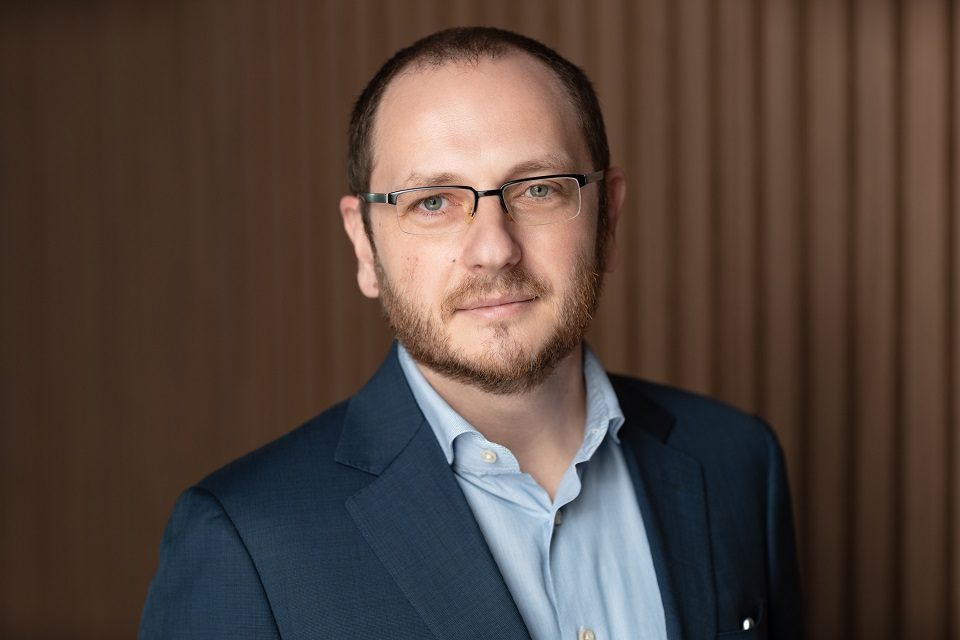 Filip & Company law firm assisted Amber Studio SA, a global independent video game developer, in securing a 20 million USD financing from an investment fund advised by Emona Capital LLP.
The post-investment valuation of the Romanian company is 190 million USD, one of the highest valuations ever obtained by a Romanian company in a Series A financing, and a significant part of the funds will be used to develop Amber through new mergers and acquisitions.
"Amber's rating is an extraordinary one for a Romanian Series A company, but it is merely a fair reflection of the value of a business built, in a highly competitive global field, by one of the most beautiful teams I have ever met. We actually had fun making this deal and can't wait to see what wonders they do with this money. We thank Amber for their trust and excellent cooperation and wish Emona a very successful investment", said Alexandru Birsan, partner at Filip & Company.
The Filip & Company team was coordinated by Alexandru Birsan and included in key roles Olga Nita (partner), Andreea Banica (senior associate) and Andrei Anghel (associate).
---
Trending Now