Senator Anca Dragu: "We want to speed up the process of connecting prosumers to the grid"
Posted On September 27, 2022
---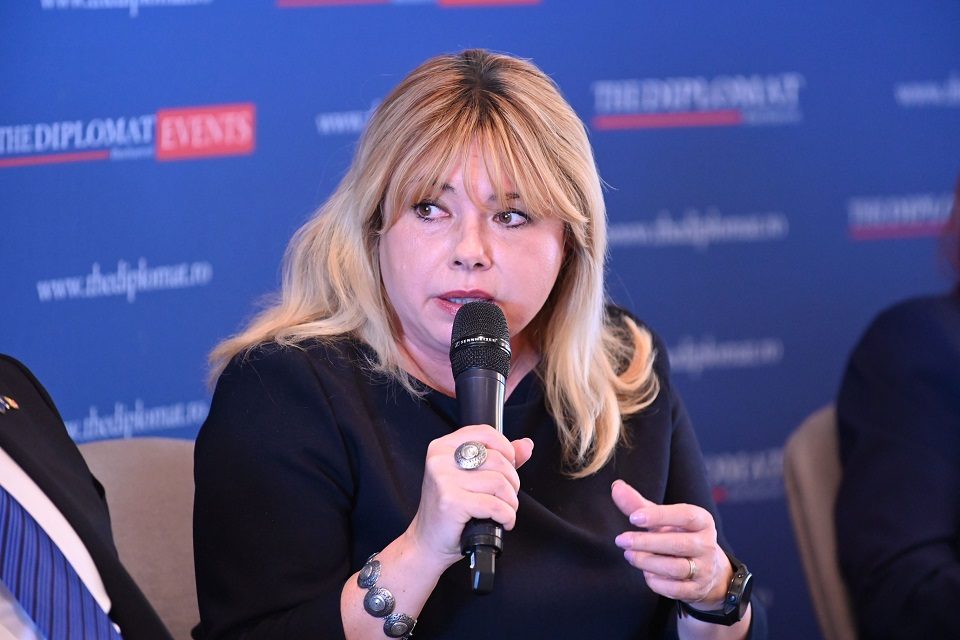 "I made a request to the Environment Fund Administration, as a senator, to find out the amounts allocated to the Casa Verde program, how many requests were submitted/processed. There is a long waiting period in processing the information, in receiving the money and in connecting these prosumers to the network.
There are several institutions involved in this project and we need to see what the solutions are for supporting prosumers," Senator Anca Dragu said during Smart Transformation Forum organized by The Diplomat-Bucharest.
"We are open to discuss to find legislative solutions to speed up the process of connecting prosumers to the electricity network.
The connection procedure is very complicated, and I think we need to establish a task force with all the relevant actors and see where the blockages appear. We all must sit down at a table and find solutions.
We need to talk very seriously about energy efficiency programs. There is a prosumer law, but there are still deficiencies in the legislation.
We propose a voucher of 5000 RON for the installation of photovoltaic panels in households in Romania.
Cooperation between public institutions is not great. The idea of ​​a task force comes to unblock the projects, and the decisions to be implemented. It takes will and determination to find solutions. Changes cannot happen overnight, but we need people to hold accountable to work in the public interest."
Full recording of the conference:
---
Trending Now