PMI Romania Chapter celebrates 20 years of activity
Posted On September 27, 2022
---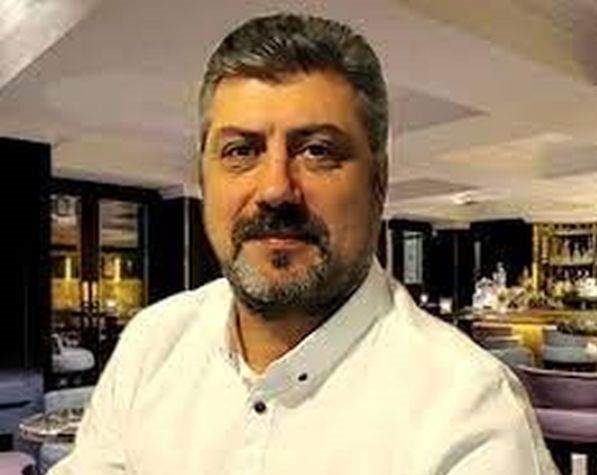 Project Management Institute Romania (PMI Romania Chapter), part of the most important professional association for project management at the global level, celebrates 20 years of activity in Romania.
These professionals promote project management and the project manager profession in all sectors of the economy, in business and academia, by creating a professional level of knowledge and application of specific methods and methodologies to achieve beneficial results for both business, as well as for the community and civil society.

The anniversary conference with the theme "I am Romanian PM" will take place in Bucharest, on September 30, 2022, at the Novotel Hotel and brings together representatives from the government sphere alongside those from the academic and private spheres, in the framework of applied discussions about the importance of management of project as a profession and as a method for implementing projects in Romania, as well as about project manager culture, acceptance, application and continuous learning

Cristian Borozan, President of PMI Romania Chapter, said: "Project management plays an increasingly important role in our economies and communities and allows us to shape a better and more sustainable future. Without a project manager, teams and beneficiaries are exposed to chaotic management with unclear objectives, lack of resources, unrealistic planning, high risk, questionable quality project deliverables. Project management often brings together people with different talents, forms high-performing, motivated teams who believe in delivering projects, understand that their work is valued and matters, so they will do their best to deliver increased added value."

PMI Romania Chapter is a subsidiary organization of PMI and aims to prepare organizations and people to work smarter in a dynamic and constantly changing world, applying project management principles.

"Project management is important for strategic alignment, ensuring leadership, action planning and, last but not least, continuous oversight and sharing of best practices. As a result, we invite all those who have contributed to the development of this community to participate in our anniversary event, where we will highlight projects with a national impact, which contribute to a sustained development of the Romanian economy and the social environment", concluded the President PMI Romania Chapter.

PMI is represented worldwide through volunteer-run local branches and is a hub for project management.

Through global collaboration, education and research, PMI brings together more than three million professionals from around the world, preparing them for the "project economy": the economy centered on projects. The Project Management Institute (PMI) has more than 300 local communities in 214 countries and territories around the world, 650,000 members and 14,000 volunteers. (P)
---
Trending Now