Laurentiu Neculaescu, AFM: "We must reduce the waste of energy regardless of its type"
Posted On September 26, 2022
---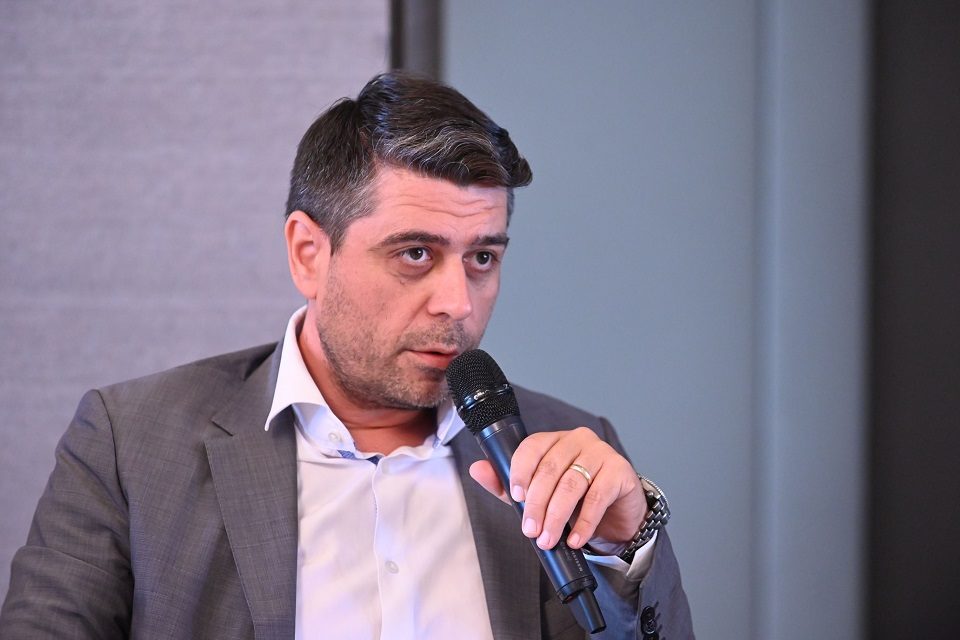 "The Environment Fund Administration (AFM) is focused on the implementation of green solutions in Romania and runs a series of programs that reflect this green vision.
A complicated period awaits us from the energy perspective, and we must reduce the waste of energy regardless of its type. A smart city is a city that saves its resources, that reduces energy waste and that finds solutions to reduce pollution. A smart city is a city where authorities and citizens collaborate to implement a high standard of living," Laurentiu Neculaescu, president of AFM said during Smart Transformation Forum organized by The Diplomat-Bucharest.
"We have a program for energy efficiency in public buildings, we have a program for the purchase of photovoltaic systems for individuals, we have a program for the renewal of the car fleet and the purchase of electric cars, we have a program for the development of the infrastructure for charging electric cars, we have a program for improving the public lighting system.
The Rabla Plus program helps a lot to reduce greenhouse gas emissions in transport by promoting non-polluting and energy-efficient vehicles. This program is being implemented until 2024 and will be extended.
The Rabla Classic program stimulates the renewal of the car fleet in Romania, we encourage the population to buy new cars.
We also have a program for household appliances, through which citizens can exchange their old appliances for new ones that consume less electricity.
The public lighting program is addressed to public authorities through which they can access funds for switching to LED lighting.
Starting this month, the Ministry of the Environment is launching a financing program for local authorities through which digital eco-islands can be purchased for the selective collection of waste. This program started on September 15 and will end on October 14, 2022. The budget allocated for this program is 260 million euros."
Full recording of the conference:
---
Trending Now