C&W Echinox: The primary reason why employees go to the office is to meet their colleagues
Posted On September 20, 2022
---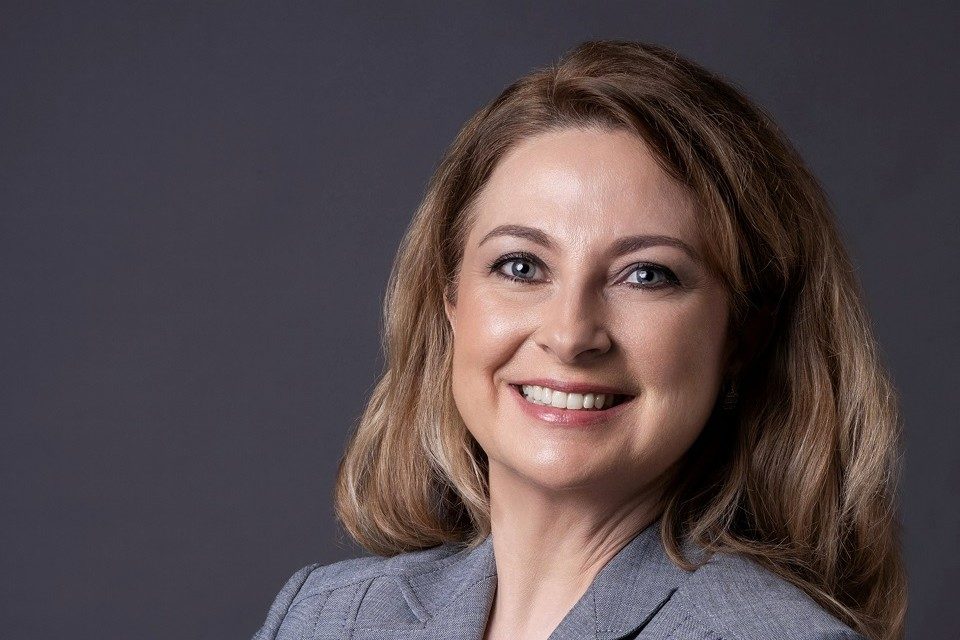 The hybrid work model is here to stay, but with it becoming mainstream, the employees' reasons for going to the office have shifted towards socializing, collaborating and connecting with their fellow workers, and also achieving a solid work-life balance. In this context, companies are now concerned with creating the best conditions to meet the employees' needs, according to data from the Cushman & Wakefield Echinox real estate consultancy company.
Roxana Nicolae, Workplace Manager Asset Services Cushman & Wakefield Echinox: "In Romania, two types of hybrid models stand out: a flexible one, where employees have to go to the office a certain number of days per week, usually three, and a fixed one, where there a clear schedule is set at team level, a schedule also agreed with the management. However, managers are very prudent in approaching the topic of returning to the office and do not want to force employees in any way when it comes to this issue, especially those from the IT&C sector, which experiences serious challenges in terms of talent attraction and retention."
However, companies have adopted various strategies aimed at convincing an increasing number of employees to return to the office, strategies which follow three main directions: the configuration/design/functionalities of the workspace, creating a context for socializing, and granting new types of facilities.
Roxana Nicolae, Workplace Manager Cushman & Wakefield Echinox: "Through the Integrated Facilities Management Services, we offer the companies in our portfolio a holistic approach that allows them to adapt to how the requirements of employees are changing. For example, companies have allocated significant budgets to make workspaces more attractive, but also much more efficient during the last two years. Currently, there is an increasing focus on the health and safety of employees, while the trend in office design is towards open, informal spaces suitable for meetings and socializing. The benefits offered at the office are also of crucial importance: providing organic, vegetarian food or snacks, regularly diversified, among others. Moreover, creating the context for socializing translates into various events within the office that facilitate employees to enjoy moments such as happy hours, lunches, themed parties, etc. The budget for such events can reach 10,000 euros per month."
Cushman & Wakefield Echinox has been providing integrated facilities management services since 2014 for a portfolio of IT and FinTech clients, occupying over 45,000 square meters of office spaces in Bucharest and other major cities in the country, such as Timisoara or Iasi, with over 3,000 employees.
Roxana Nicolae, Workplace Manager Cushman & Wakefield Echinox: "Our role is to be in permanent communication with the companies' management and employees in order to respond promptly to their requirements and to be able to anticipate possible needs, in line with the most recent market trends. Having access to Cushman & Wakefield's vast global experience in the area of ​​Integrated Facilities Management Services, we bring the added value needed by all our partners."
According to C&W Echinox studies, employees expect a hybrid work model going forward. A survey indicates that 44 percent of the respondents would like to go to the office periodically, up to three days a week.
Professional services, consultancy and life sciences companies have the highest percentage of employees who want to return to the office full-time, while the employees in the Healthcare and Technology sectors are more interested in remote work.
The primary reason why employees go to the office is socializing, with 52 percent of respondents indicating that meeting their coworkers is the most important reason for their return, regardless of the field of work.
Furthermore, employees have come to view the office as a place for personal connections and to rely less on it to gain access to resources like they used to before the pandemic. Therefore, 31 percent of employees implied in 2020 that they went to the office to access the tools required to accomplish their tasks compared with 21 percent today, this being the most relevant behavioural shift, thus reflecting that they were able to create more effective workspaces at home.
Moreover, 15 percent of the survey respondents indicated that there are no benefits in coming to the office. Companies need to convey the value of the office as a place for connection and collaboration if they want to bring back their employees.
---
Trending Now