AFV Beltrame Group sets price range for rebar steel made in Targoviste
Posted On September 20, 2022
---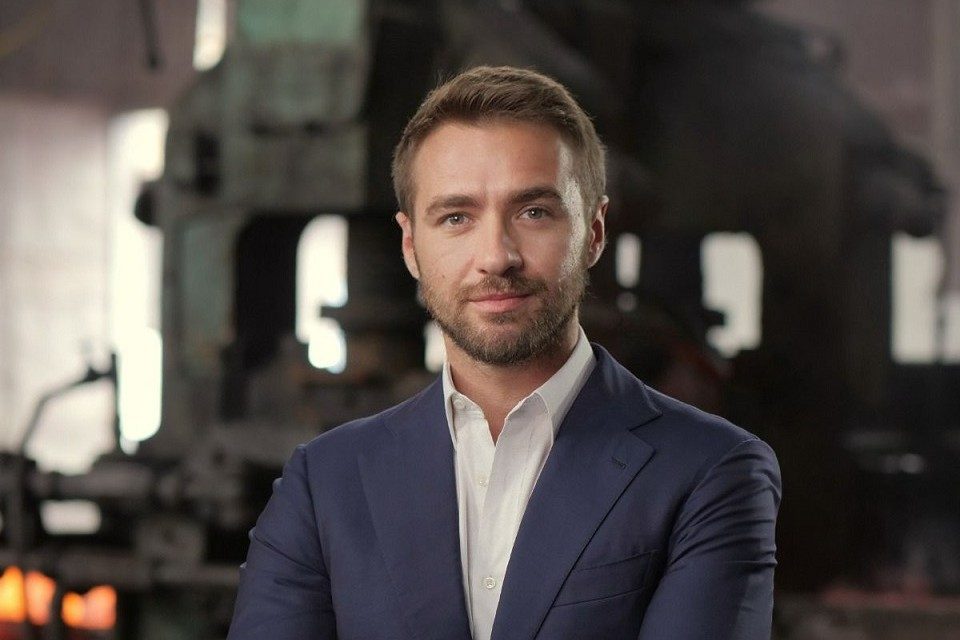 Approximately six months after the acquisition of the steel plant in Targoviste (Combinatul de Oțeluri Speciale), Donalam – AFV Beltrame Group announces its initial results, the market approach and its own estimates regarding the rebar steel price range (EUR 900-940 / ton), in the current economic context.
The commitments made by the AFV Beltrame Group when it took over the Targoviste plant in March 2022 were to resume local production of rebar steel and launch an investment plan for modernization. The group will also build a new production unit, which will fall below the emission limits of 50 kg CO2 / to of product and which will give Romania a leading position in this industry.
Throughout this period, the activity of the rolling mill and SBQ rolling mill was restarted, Donalam – AFV Beltrame being, now, the only rebar steel producer in Romania. Also, the required procedures to obtain certifications and technical approvals have been initiated. Thus, at the end of August, the company received the official technical approval required for trading the products.
"The rebar steel market in Romania and all the actors involved face a lack of predictability and benchmarks in terms of quality, services, distribution system – both because of the absence, so far, of a local producer, but also due to the lack of a commercially coherent approach. Our intention is to build lasting business relationships with our customers – offering them, beyond quality products, transparency on costs and correct information. In this respect, taking into account the current context, the electricity, gas and transport prices, our estimate for the price of rebar steel is between EUR 900-940/ton, Ex-works Targoviste. We are convinced that this type of approach will help the entire chain of players in the market, from production to builders, financiers, and the end customer, so that all those interested have a good understanding of the evolution and trends of the local, regional and European market", said Carlo Beltrame, CEO Romania and France.
---
Trending Now