OMV Petrom has installed photovoltaic panels in 110 filling stations in Romania, aims to expand to 150 units by the end of 2022
Posted On September 19, 2022
---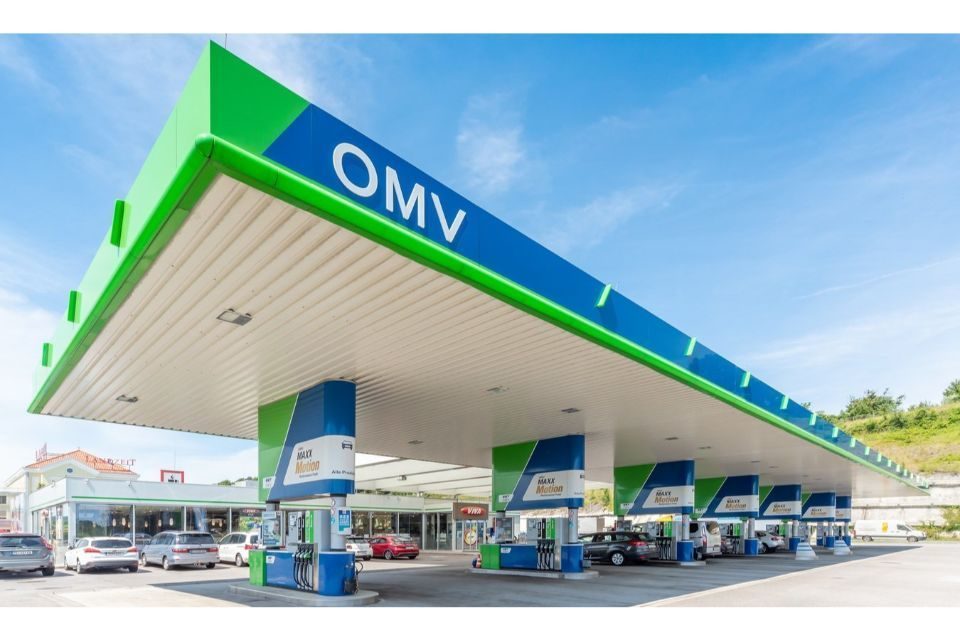 OMV Petrom has installed photovoltaic panels in 110 OMV and Petrom filling stations in Romania, as part of an investment program that has totaled about 3 million Euro so far. By the end of this year, the number of stations equipped with photovoltaic panels will increase to 150 units, respectively up to approximately 30 percent of the OMV and Petrom network of stations in Romania, the company announced.

The estimated annual production of photovoltaic panels will be 2,700 MWh, which equates to the energy required annually for 1,500 apartments.

Radu Caprau, member of the OMV Petrom Directorate, responsible for Refining and Marketing: "Reducing carbon emissions is a very important objective for us, whether we are talking about our own operations or the products we provide to our customers. The installation of photovoltaic panels allows our retail network to take a step forward in this direction. Our goal is that, by 2025, half of OMV Petrom's entire network of stations in Romania will be 'solar' stations, with a low energy consumption."

OMV Petrom aims to achieve carbon neutrality for its own operations by 2050 and to contribute to the process of decarbonisation of its customers. To generate new low- and zero-carbon projects, the company will invest 3.7 billion euros from the 11-billion-euro plan by 2030.
---
Trending Now