Nuclearelectrica requested review mission for selecting the site of Europe's first SMR
Posted On September 16, 2022
---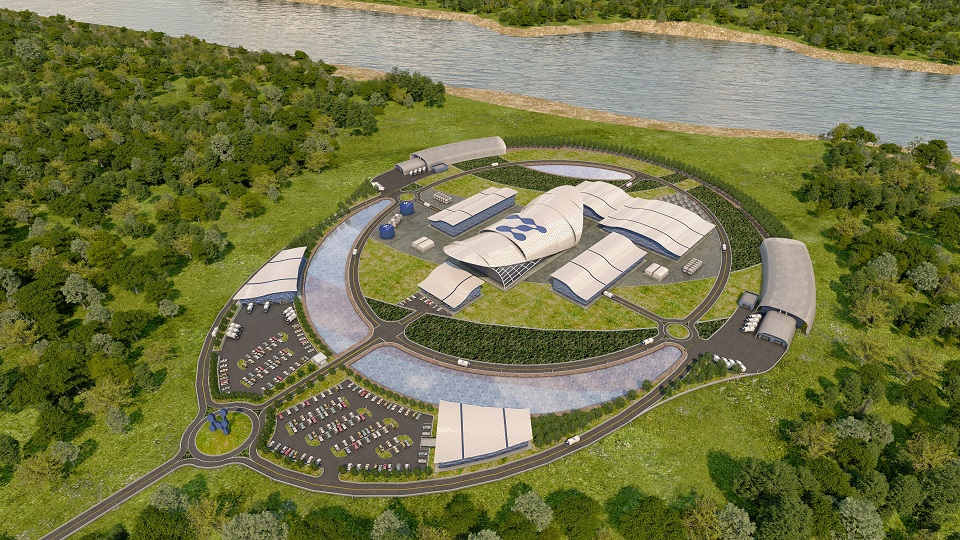 Nuclearelectrica announces that it has requested International Atomic Energy Agency (IAEA) to conduct a Site and External Events Design (SEED) review mission in order to assess the process that was followed in choosing the first small modular reactors (SMR) site in Doicesti, Dambovita county, Romania.
"With the purpose of having a very safe and robust SMR project in Romania, SN Nuclearelectrica SA has requested the IAEA SEED mission, an objective, independent, expert assessment of the selection process for the SMR site, in Doicesti Romania. The three-day IAEA SEED mission, held at the end of August 2022, assessed how Romania conducted the process for the site selection of the SMR against IAEA safety standards including potential impacts to a site from external events, such as tsunamis, earthquakes, and floods etc. The mission team comprised three experts from Germany, Turkey and the United Kingdom," a release shows.
"We invited IAEA SEED mission because it is a priority for us to build in Romania a state-of-art SMR project, in full compliance with the highest safety standards as we have done in the 25 years we have operated the Cernavoda NPP." said Cosmin Ghita, Nuclearelectrica CEO. "With the continued support of the IAEA, our experience in siting and building our first SMR can be used by other countries considering building SMRs. SNN is ready to share our experience on strategic and technical aspects of SMR deployment projects."
"This comprehensive review will provide assurances to the Romanian public and beyond about the SMR site selection," said Paolo Contri, Team Leader for the review and Section Head for External Events in the IAEA Department of Nuclear Safety and Security. "The recommendations made will help Romania to prepare for the construction of the SMR, by making sure that potential issues associated with site safety are carefully considered early in the process and that alternative sites are available in the event that the selected site does not meet the requirements on the basis of the detailed site characterization. It is important that potential external hazards are identified early to allow for adequate consideration and assessments of protective measures that may be necessary for the defense in depth approach."
Some recommendations were provided by the team to support the optimisation of the site selection process, which are currently being already implemented by SNN. In particular, the IAEA team recommended that:
• All data be collected in a summary site selection report, according to the recommendations issued in IAEA Safety Guide SSG-35, to provide traceable support for later decisions and site evaluation phases.
• A suitable graded approach be applied for the specific technology selected for the SMR to be deployed to meet overall safety objectives. Guidelines on the IAEA approach to grading were provided.
• Possible additional data collection phase for the selection process – through limited extra investigation and monitoring – be implemented for the preferred sites, as back-up solutions, focussed on the most discriminating selection criteria.
---
Trending Now