Romanian IT company Metaminds estimates 35 million Euro turnover in 2022
Posted On September 14, 2022
---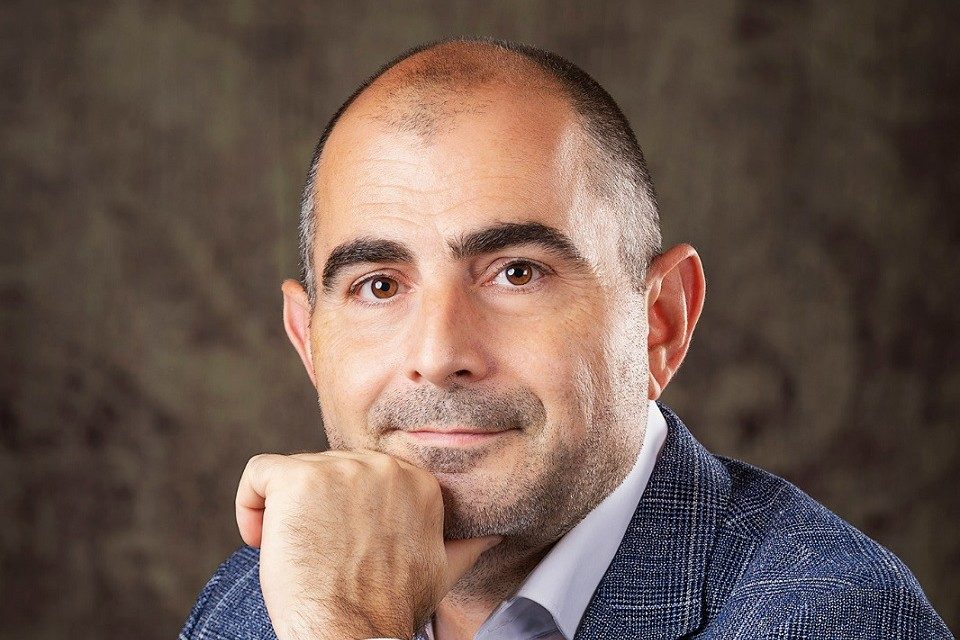 Metaminds, Romanian IT solutions integrator for private and public organizations, estimates a 35 million Euro turnover by end 2022, with a total worth of contracts signed to date at 40 million Euro.
"Despite a rather complex and volatile international backdrop, METAMINDS continues to be very well positioned to meet market and customer needs effectively and efficiently, while keeping a positive outlook on our sustainable growth objectives," said Andrei Cruceru, CEO of Metaminds.
Metaminds is a Romanian company established in 2019, specialized in orchestrating and implementing turnkey complex and custom IT architectures – and associated cyber security solutions – for public and private organizations across strategic verticals.
Within 7 years, the company saw its team grow from 5 to 42 specialists, signed over 180 projects, and confirmed a series of financial achievements that placed it in the FT1000 Fastest Growing Companies in Europe for 3 consecutive years.
---
Trending Now