On the 18th anniversary year, THE DIPLOMAT-BUCHAREST launches the new platform dedicated to green and sustainable initiatives –  SUSTAINABILITY TODAY
Posted On September 9, 2022
---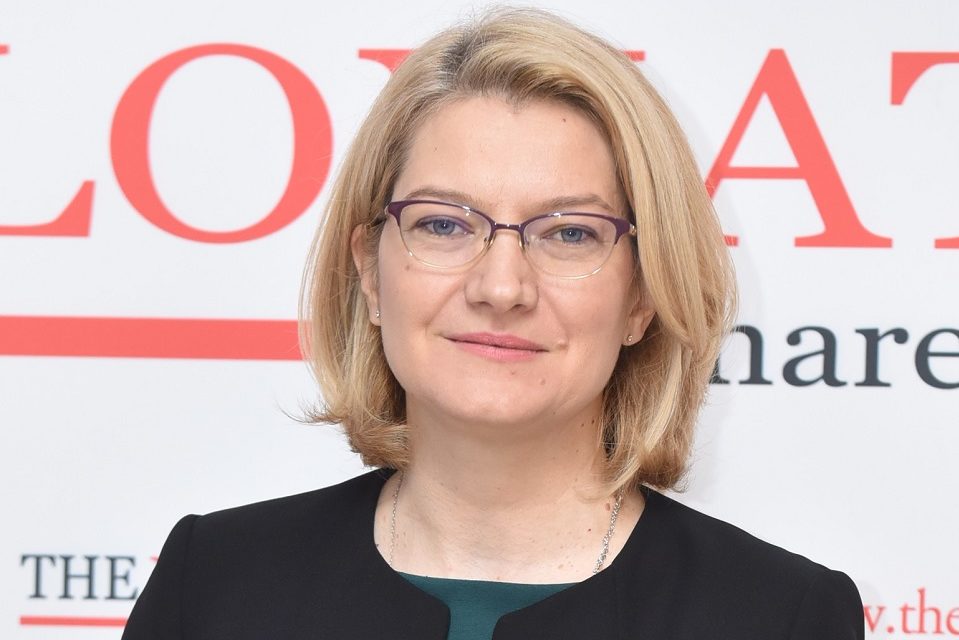 Dear Readers,
2022 marks two landmarks for THE DIPLOMAT-BUCHAREST media group, the 18th anniversary: the celebration of our maturity milestone on the Romanian media landscape but also, the launch of our newest media project – SUSTAINABILITY TODAY, the online media platform exclusively dedicated to green and sustainable achievements in the Romanian business segment.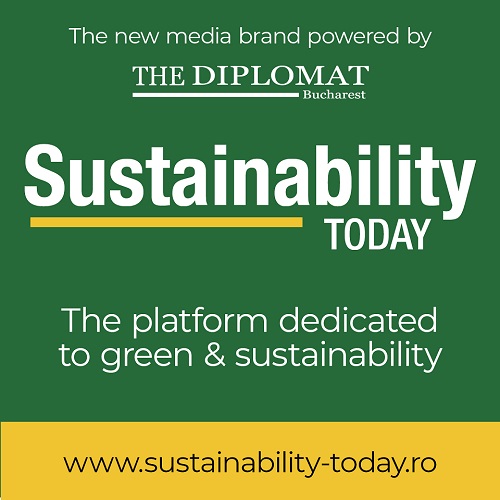 SUSTAINABILITY TODAY joins the associated brands: OUTSOURCING TODAY, AUTOMOTIVE TODAY & THE DIPLOMAT-BUCHAREST MEDIA EVENTS and it aims to bringing a fair and balanced analysis and comprehensive coverage of the sustainability and circular economy in Romania, as well as relevant and proficient series of business events that echoes the local market business trends and evolution each year.
The 3 annual dedicated events SUSTAINABILITY FORUM AND AWARDS, CIRCULAR ECONOMY CONFERENCE & WASTE MANAGEMENT FORUM are powered by the sustainability platform and address the updates and performance achievements of leaders and companies in the field.
Our SUSTAINABLE COMMITMENT & PURPOSE
We are very pleased to communicate the SUSTAINABILITY TODAY platform's objective and purpose for this year and the near future to our readers, business partners, collaborators, companies, key opinion leaders, decision makers in each economy field in Romania that aim a sustainable future.
Starting this year, through the new media brand SUSTAINABILITY TODAY, we aim at reaching, publishing and engage in delivering the most proficient, up to date and comprehensive news, analysis, interviews, reports and public and corporate information regarding the wide, complex and so actual field of sustainability.
SUSTAINABILITY TODAY is focused on providing, to a target of international corporations, local companies and institutions and key individuals, the highest quality analysis of news, exclusive interviews, relevant insights and a strong business community engaged in our business events.
SUSTAINABILITY TODAY is a platform addressing private and public companies and institutions, authorities and decision makers in sustainability and circular economy, environment and green-oriented segments, CSR, e-mobility, ESG regulators, recycling, waste management, equitable and social environment.
Hence, join us through SUSTAINABILITY TODAY platform in our new journey and let's give a strong voice to our commitment and engagement to a sustainable bright future for all of us!
We thank you for your trust and engagement in our media products in the past 18 years,
With our greatest consideration,
Mirela Gavra, Publisher, Diplomat Media Events
---
Trending Now