Chimcomplex recorded net profit of 33.5 million Euro, down 42 percent in the first semester of 2022
Posted On August 17, 2022
---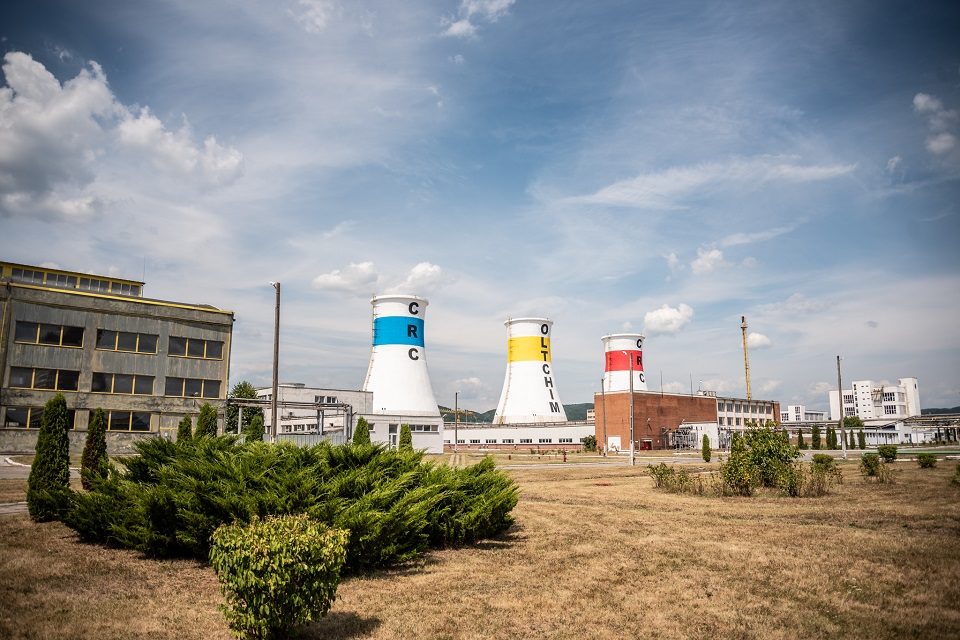 The first 6 months of 2022 generated positive results for Chimcomplex, the main producer and supplier of chemicals in the region, with the company reporting a net profit of 165 million RON (33.5 million Euros), and a turnover of 1.222 billion RON (247 million Euros).
Operating expenses increased in 2022 due to the purchase prices of raw materials and utilities, which had an upward trend from January to June 2022. Their growth rate was higher than the increase in the selling price of Chimcomplex finished products.
The company's profitability thus decreased in the first 6 months of 2022, obtaining a net profit decreasing by 42 percent compared to the same period of 2021.
"Our strategy gives good results and shows operational performance. However, financial results are down compared to the same period in 2021 because of the alarming increase in electricity and natural gas prices. It is now essential to have the same economic environment as our major European and global competitors, who benefit from much better prices for basic resources. In this way, their products are cheaper and invade the market of Romania and the surrounding countries. This leads to an even bigger deficit in Romania's trade balance. In this context, the downward trend of our financial results will continue in the second semester of 2022. Like other companies in the industry, we need the intervention of the state to amortize the increased prices for gas and electricity before considering the reorganization of production and the optimization of the organizational structure," said the company's representatives.
---
Trending Now