Bolt appoints Daniel Simion as business country manager for Romania
Posted On August 11, 2022
---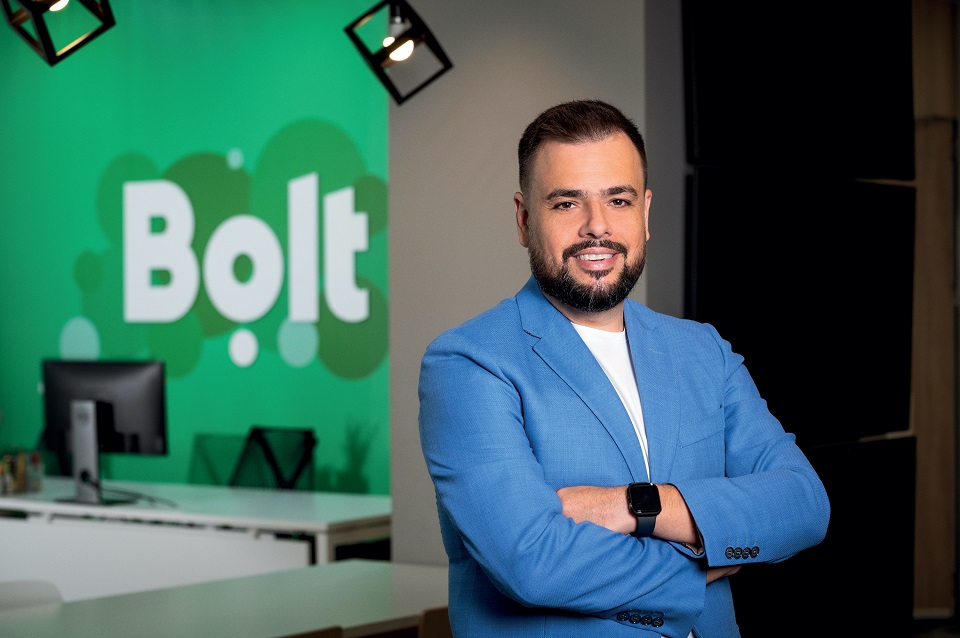 Bolt appoints Daniel Simion as Bolt Business Country Manager for Romania. Bolt Business is a solution that offers companies everything they need to manage business travel for all their employees, available in every city where Bolt ride-hailing services exist.
Daniel Simion, Country Manager Bolt Business Romania said: "For me, Bolt is more than just a transportation platform; we are on the mission to make urban transportation more convenient and affordable for Romanians – to reshape cities for people, not cars. I am happy to join the group of amazing people who grew Bolt in Romania. Being engaged in the community and its issues make Bolt the place I want to be. Bolt Business is continuously expanding, and many companies from various industries, like Retail, Media, Financial sector, Banking, Healthcare, BPO, and Automotive, are already using our services. This service sets a new standard, allowing companies to manage business travel for all of their employees, saving time and money."
Daniel Simion has over 15 years of experience in Sales, working for top Telecom, Media, and IT companies, initiating and managing local and international projects. In his new role, he will take Bolt's vision further by expanding Bolt Business partnerships and encouraging companies to adopt a green attitude: reduce urban traffic and focus on reshaping cities for people, not private cars.
Bolt has over 100 million customers in 45 countries and over 500 cities across Europe and Africa. The company seeks to accelerate the transition from owned cars to shared mobility, offering better alternatives for every use case, including ride-hailing, shared cars and scooters, and food and grocery delivery.
The company is present in Romania with ride-hailing services, electric scooter rental, food delivery (Bolt Food), food and non-food delivery (Bolt Market) and the software development division, which serves all subsidiaries of the company, in Europe. Bolt is the market leader in Romania, being present in over 25 cities.
---
Trending Now