Romanian cryptocurrency exchange TOKERO ended the year 2021 with a turnover of 2.5 million Euro
Posted On August 10, 2022
---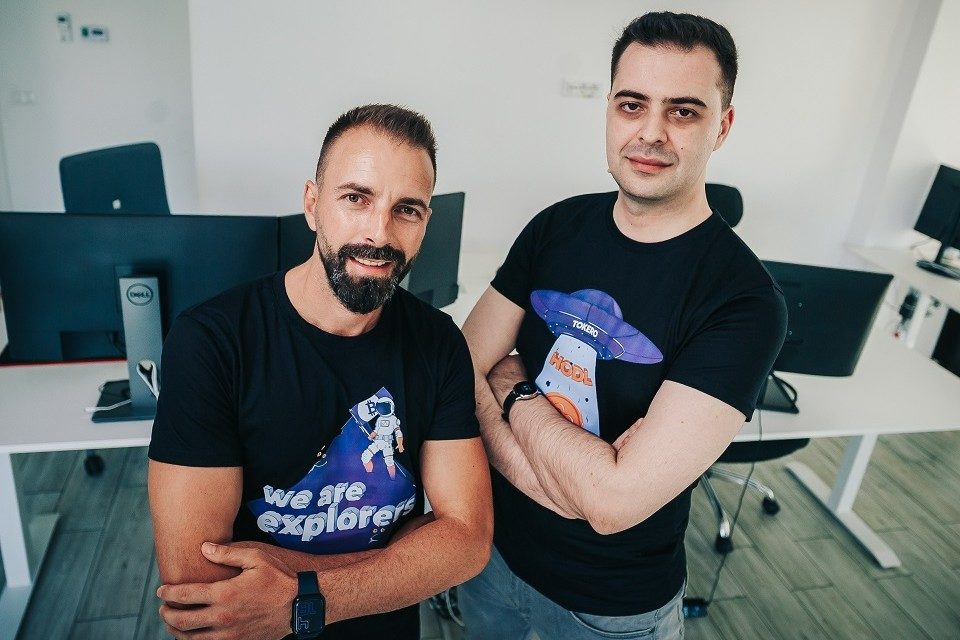 Romanian cryptocurrency exchange TOKERO ended 2021 with a consolidated group turnover (Globe Monnaie SRL – exchange, and LDV Tech SRL – launchpad) of about 2.5 million Euro, 125 times higher compared to the turnover of 20,000 Euro recorded in 2019.
If in 2019, the company had a portfolio of only 5,500 customers, by the end of 2021 TOKERO reached 30,100 customers, increasing more than five times within this period. Considering these results, the company was valued at 15 million for the second round of funding.
Along with the establishment of the new office in Bucharest, in the Hermes Business Campus office complex, also an ongoing recruitment programme for the TOKERO Group. The aim of developing and launching the recruitment platform is to attract new talents to the team, both people with crypto knowledge and people who are highly trained in their fields, who seek premium professional opportunities and new challenges. Starting in August, those interested in applying their knowledge in crypto as well are invited to submit their CVs on the www.tokero.team platform. The initial positions will be open on HR, accounting, marketing, IT, management.
---
Trending Now