Gabriel Ristoiu is the new general manager of Somaco Grup Prefabricate
---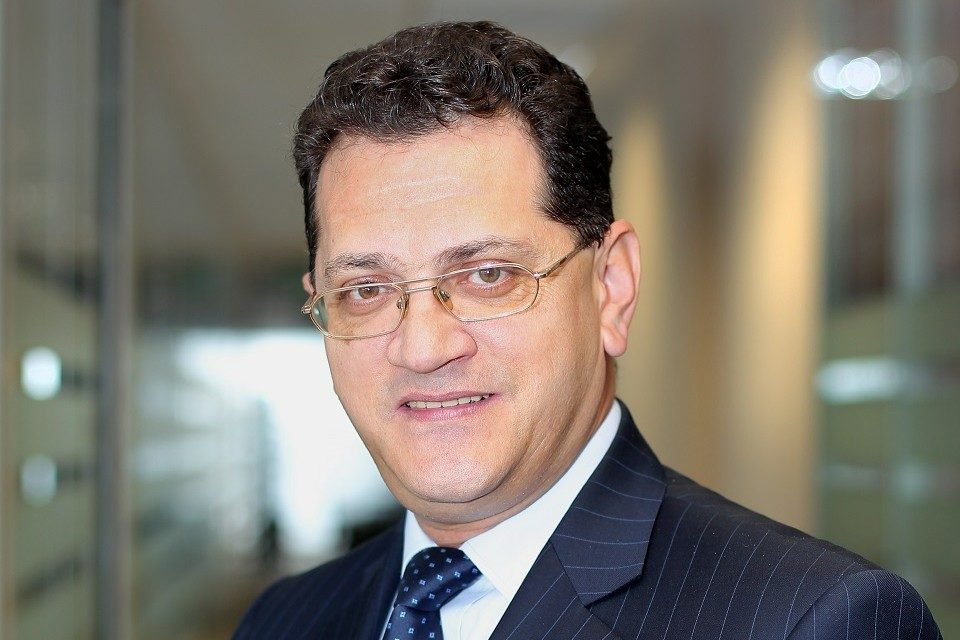 Gabriel Ristoiu is, as of August 1, 2022, the new General Director of Somaco Grup Prefabricate, succeeding Sorin Miron, who led the company for seven years.
Gabriel Ristoiu, 54 years old, has a 20-year career within the Holcim Group, having previously gained experience at Search Corporation and SCT Bucharest SA. A graduate of the Faculty of Railways, Roads and Bridges within the Bucharest Technical University of Constructions, he completed his studies in prestigious universities, obtaining two EMBA titles – one in management and administration, within the Bucharest University and another in general management and business administration, at Tiffin University. He will continue to coordinate the Infrastructure Division within Holcim Romania and will also take over the management of Somaco Group Prefabricated activity.
"I am proud of taking over the management of Somaco, of the trust I have received for the next term of General Manager. Somaco is one of the most dynamic players on the construction market in Romania, which in the last seven years has diversified its product portfolio and doubled its turnover. I believe that both the masonry market and the infrastructure segment are growing in Romania, with a future perspective that presents many opportunities for Somaco. The experience and the business portfolio that I already coordinate within Holcim allow us to use the synergies in the Group and bring value to the infrastructure segment, positioning Holcim as a provider of complete solutions for infrastructure.
Somaco is a company that happily embraces innovation, is looking for new perspectives, new challenges that lead to the development of complete solutions packages in the residential and infrastructure fields, but also for office buildings, industrial and logistics halls, or for other types of construction", said Gabriel Ristoiu, the new General Manager of Somaco Grup Prefabricate.
With a turnover of 66 million Euro in 2021, Somaco Grup Prefabricate is one of the largest manufacturers of concrete prefabs used in the field of infrastructure, as well as the construction of shopping centers, logistics or production halls in the country. Also, Somaco is one of the largest producers of autoclaved cellular concrete (BCA) in the country.
---
Trending Now