BCR Group achieved a net profit of 210.7 million Euro in first half of 2022
---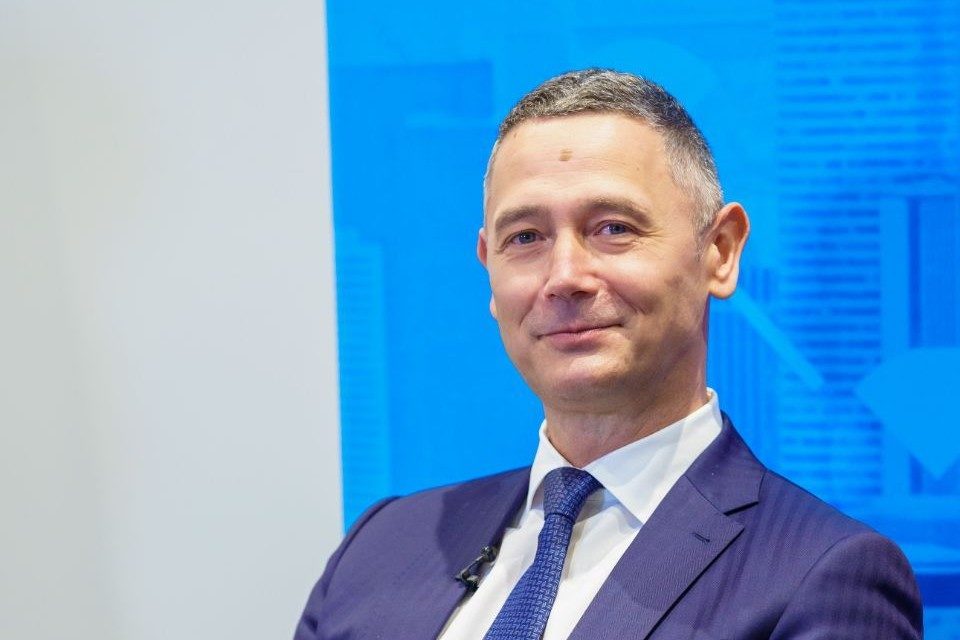 BCR Group achieved a net profit of RON 1,042.1 million (EUR 210.7 million) in H1 2022, up by 50.9 percent against RON 690.8 million (EUR 140.9 million) in H1 2021, driven by improved operating result underpinned by continued strong loan growth.
Operating result improved by 25.2 percent to RON 1,268.1 million (EUR 256.4 million) in H1 2022 from RON 1,012.5 million (EUR 206.6 million) in H1 2021, on the back of improved operating income, partly offset by higher operating expenses.
Net interest income increased by 13.9 percent to RON 1,362.5 million (EUR 275.5 million) in H1 2022, from RON 1,196.0 million (EUR 244.0 million) in H1 2021, driven by higher business volumes in both retail and corporate coupled with higher market rates.
Net fee and commission income increased by 17.6 percent, to RON 451.3 million (EUR 91.2 million) in H1 2022, from RON 383.8 million (EUR 78.3 million) in H1 2021, driven by higher fee income across all fee categories.
Net trading result increased by 73.8 percent, to RON 302.5 million (EUR 61.2 million) in H1 2022, from RON 174.1 million (EUR 35.5 million) in H1 2021, on higher trading activity.
Operating income increased by 19.6 percent, to RON 2,169.5 million (EUR 438.7 million) in H1 2022, from RON 1,814.3 million (EUR 370.2 million) in H1 2021, driven by all major income components.
General administrative expenses reached RON 901.4 million (EUR 182.3 million) in H1 2022, up by 12.4 percent in comparison to RON 801.8 million (EUR 163.6 million) in H1 2021, mainly due to higher contribution to deposit insurance fund in 2022 and higher personnel expenses generated by the inflationary environment.
"In the relationship with our clients, we have always searched to help them make the best economic decisions, suitable for their financial situation. We are guided by strong principles, and we are reinforcing the 2022 overall goal: the continuous development of Romania through key programs and projects that support resilience and increase financial literacy. I think the most important lesson we have learned in the first six months of the year is about kindness and generosity, about goodwill, real actions, and shared values. I am proud of what my colleagues have achieved, as they have shown their great characters. It is a great thing to be face-to-face with clients daily and calm their fears in these uncertain times, offering them solutions and improving their financial responsibility.
We continue to play an active role and support the sustainable development of the business environment, to create and safeguard jobs. At the same time, we are inspired by the resilience of our customers in different industries. We actively support government funding programs and believe in the essential role of the European financing in the development of Romania's strategic sectors. We need major structural reforms and investments to create jobs and incomes that build an effective economy," declared Sergiu Manea, CEO of Banca Comercială Română.
---
Trending Now