Andreea Negru, ADAA President: "The war in Ukraine, the overheating of the US economy and China's zero-COVID policy – factors slowing down the global economy"
---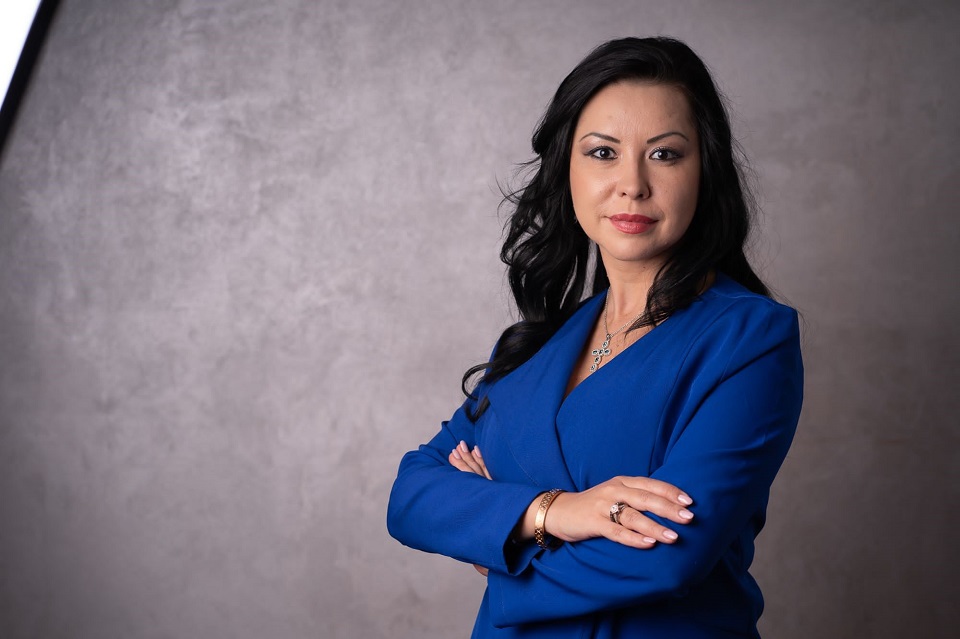 The war in Ukraine is affecting the global economy by increasing commodity prices, disrupting the supply chain and, of course, diminishing business opportunities for both large corporations and entrepreneurs. However, it is not the only risk to which the world economy is exposed.
Andreea Negru, PhD in Economics and President of the ADAA Association for Local Entrepreneurship Development, said: "There are three disruptive factors for the global economy: the war in Ukraine, the overheating of the US economy and China's zero COVID policy – slowing global economic growth. It seems that we will witness a long-term conflict situation in the region as the preconditions for ending the war by the end of 2022 are weak, with negative effects in all states of the world. In addition, there are signs of a return of COVID-19, slowing economic growth, especially if some countries impose travel restrictions or social distance measures.
According to a simple calculation made by the Economist Intelligence Unit, the war in Ukraine will reduce the economy by about a trillion dollars in global GDP this year alone, and the forecast for global economic growth will be around 2.5%, in sudden decrease from the previous one.
"In the US, economic warning signs began in the first part of the year, raising concerns that the economy could be heading for a recession. In this case, too, three triggers could lead to an economic contraction later this year or in 2023: a sharp rise in inflation, excessive aggression on the part of the Federal Reserve (US central bank) and a collapse in asset prices," says the president of ADAA.
European economies also face some of the most acute problems: rising inflation, which affects both the purchasing power of consumers and the smooth running of business; external demand that slows as the US tightens monetary policy and, of course, the propagating effects of the war in Ukraine.
In this unfavourable context, food insecurity poses another major risk, especially for emerging countries that rely heavily on Russian and Ukrainian cereals. "The fighting and blockade of Ukrainian ports has stopped grain exports, and both countries account for about a third of global wheat trade. Thus, the price of wheat, as well as that of corn and barley, are constantly expanding. If we add to all this the drought that is wreaking havoc in Europe affecting about 20% of the continent's surface, we have a pessimistic scenario that indicates, globally, the increase in the risk of hunger and social discontent towards the end of this year," concluded Andreea Negru.
---
Trending Now