TeraPlast applied for financing through PNRR for a renewable energy project
---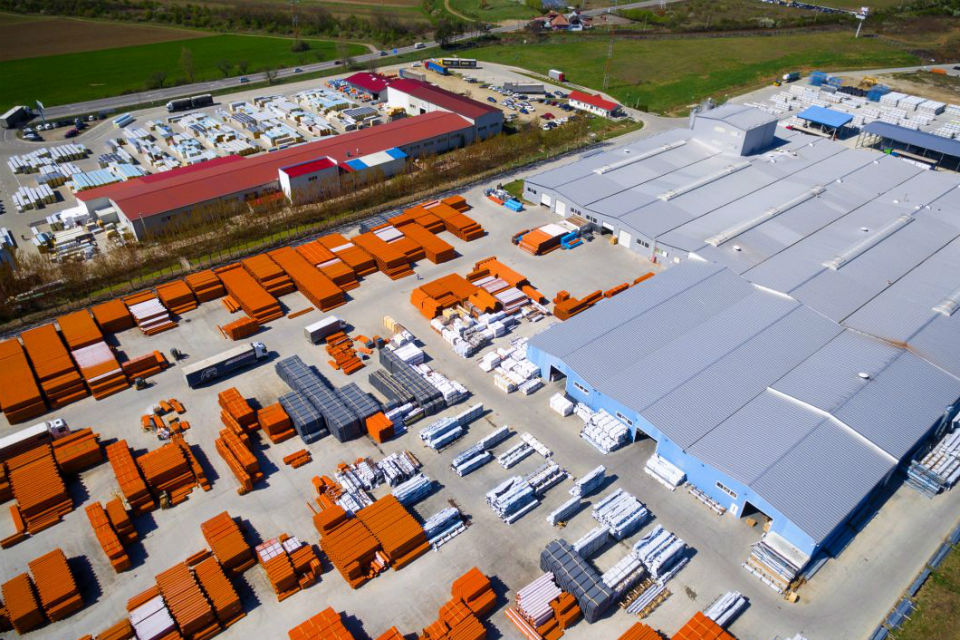 TeraPlast Group has submitted its project "Setup of new production capacity for electrical energy from solar panels, with integrated storage units for own consumption of TeraPlast" for financing through the National Recovery and Resilience Program (PNRR). The project aims to develop green energy sources in Sărățel Industrial Parc by building a photovoltaic powerplant. The energy produced would be used within the Group. The application was submitted in the online platform from PNRR alongside more than 650 other projects.
"This ambitious project enables us to reach two of our strategic goals. First, it is an integral part of our sustainable development program and will significantly reduce the carbon footprint as committed. This project will decrease the annual CO2 emissions by 3.200 tones CO2e (CO2 equivalent). Furthermore, we will also increase our competitivity by reducing the energy costs and we will be hedged from the energy market volatility. This is even more important considering the complex market context we're going through, and which tends to get permanent. We will keep investing in this type of solutions because they are beneficial for the business and environment alike" stated Nicolae Roșu, COO of TeraPlast Group.
The project is part of TeraPlast's yearly CapEx for 2022. The total value exceeds RON 19 million. The investment includes a photovoltaic powerplant with 4,56 MWp which results in 3,8 MW AC (from inverters).
---
Trending Now