Loredana Oprisa, Olympian Parks Management: "We are moving towards sustainable, green, energy efficient buildings"
---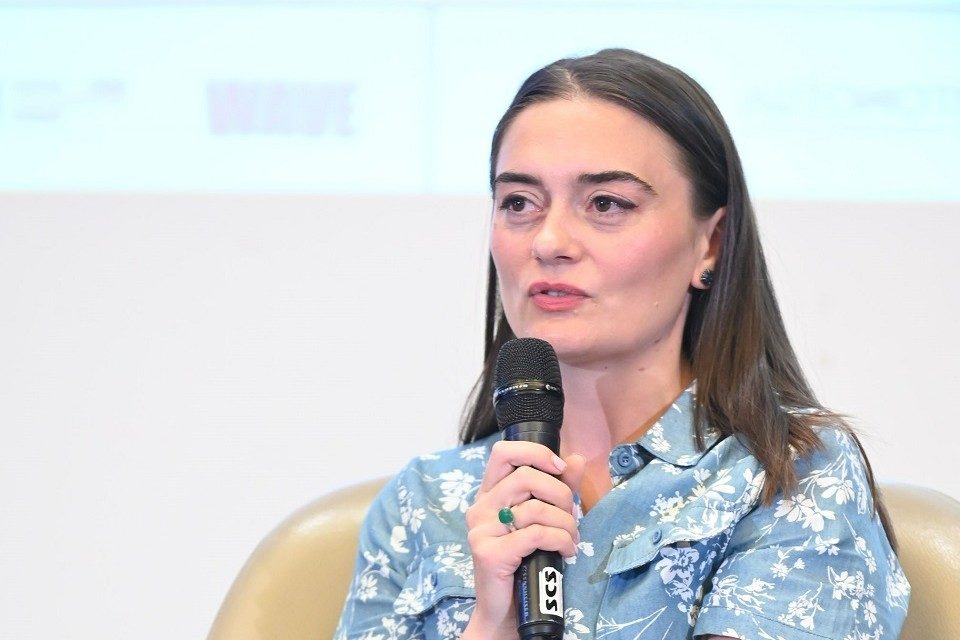 "We have some investments planned. Some projects are in an advanced stage, and others are in an early stage. The main investment after we sold the 3 big projects in October 2021 is the project in North Bucharest. We are in the stage of obtaining PUZ, we can build about 75,000 sqm and we are going to obtain the building permit to start the project.
In addition to this project, we are analysing several areas in the country. We know the market well and we are interested in the cities where we have had projects before. Of course, it is very important to have access to the infrastructure. By the end of the year, Q2 2023, we will have the 20,000 sqm with which we will start in North Bucharest," Loredana Oprisa, Leasing and Development Manager, Olympian Parks Management said during the Real Estate Conference organized by The Diplomat-Bucharest.
"We see interest in new projects from clients who are not yet in the Romanian market. We see companies looking to expand to other cities in the country. By the end of the year, we will see another 270,000 square meters delivered to the industrial market, which gives us confidence for the future. There is demand, and this helps Romania's development.
We are moving towards sustainable, green, energy efficient buildings, but we still do not know who will absorb the additional costs with these investments. Thus, we have discussions for the installation of photovoltaic panels or for the increase of the surfaces with natural light in warehouses depending on the operational flows of each client. This is the future. I strongly believe that we need to make choices that are sustainable in the long run.
Infrastructure is still a problem in Romania. There are many ongoing projects, we are happy about this, but the completion of the projects takes a long time. The process of obtaining permits is difficult. There are cities that are more open to development and there are other local authorities that are more difficult to work with. But we have learned to manage these relationships and we want to further develop projects, as Romania has fantastic potential."
Full recording of the conference: https://www.youtube.com/watch?v=vmnhqAc_0fs&t=3192s
---
Trending Now