Alexandru Mitroi, Invest Romania: "Our recommendation is that projects should not be made public until all permits have been issued"
---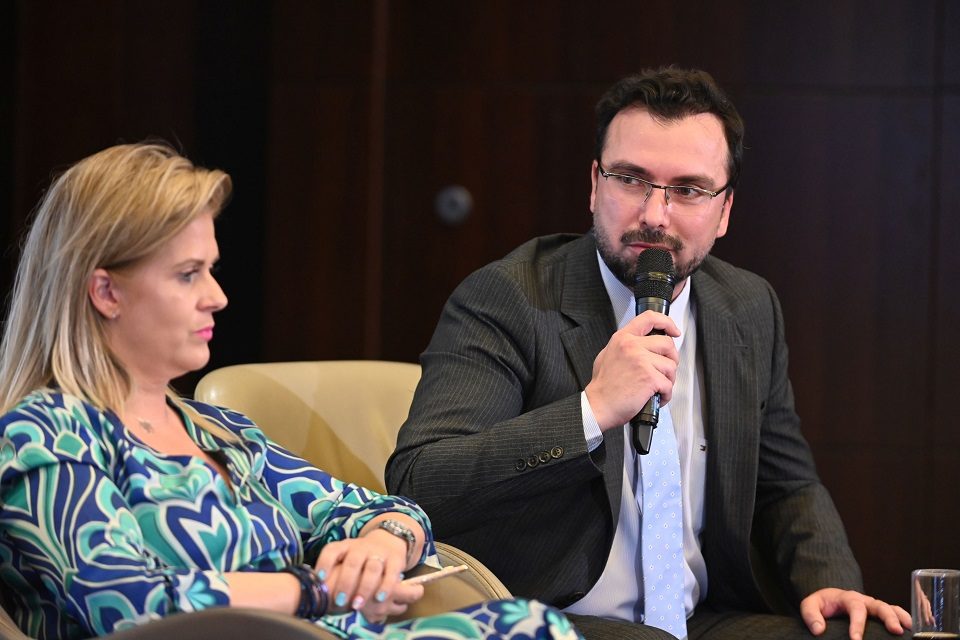 "Through PNRR there are significant investment budgets for transport, digitization, or energy, these being some of the main areas of infrastructure.
For example, in January the Ministry of Economy had a call for projects on a budget of 500 million euros for microelectronics. There were 8 projects submitted and are currently at the European Commission for signing contracts. PNRR works, there are significant budgets available. City Halls and County Councils have projects submitted by PNRR.
I visited Iasi, Bacau, Piatra Neamt and Suceava and all the local authorities I spoke to had projects submitted on the infrastructure side," Alexandru Mitroi, Senior Adviser, Invest Romania, Ministry of Entrepreneurship and Tourism said during the Real Estate Conference organized by The Diplomat-Bucharest.
"I have noticed that large industrial projects are facing problems with environmental permits. We have examples where permits were issued after two years. There are also problems of approach, of project management in the sense that sometimes the details of the project are made public before the project receives the authorization. We received requests from some investors who asked us to explain to them why it takes so long to receive an authorization for a project.
Our recommendation is that the projects should not be made public until all permits have been issued.
At the beginning of last year, we had discussions with the mayors of Timisoara, Brasov, and Iasi regarding the development of the infrastructure, the urban mobility strategy and their objectives. They told us that they are open for development and are waiting for projects from the developers of offices and industrial spaces."
Full recording of the conference: https://www.youtube.com/watch?v=vmnhqAc_0fs&t=3192s
---
Trending Now