Alexandra Smedoiu, Deloitte Romania: "The residential and industrial sectors remain the most competitive in developers' perception"
---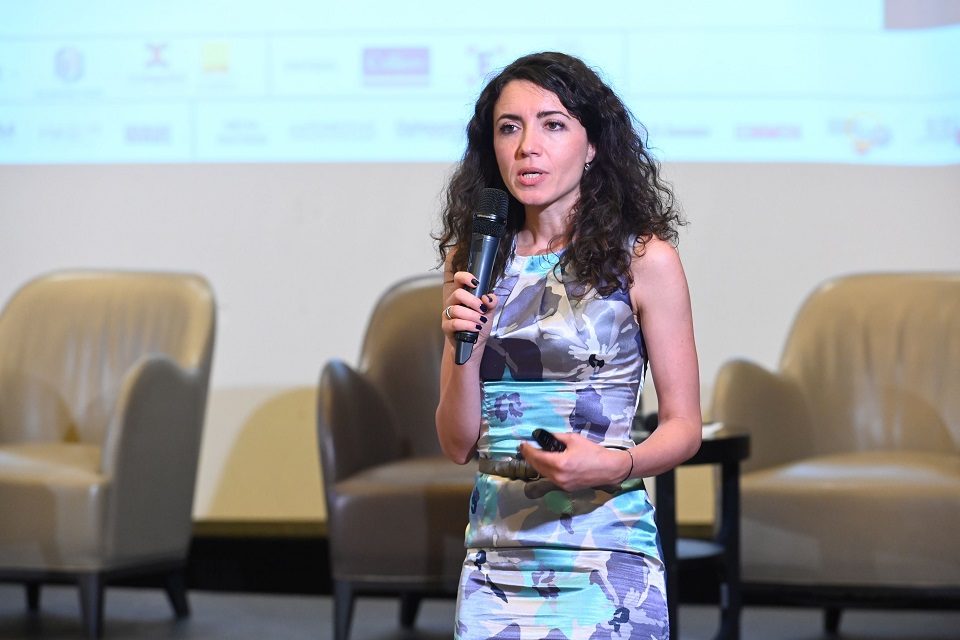 "The Deloitte Real Estate Confidence Survey for Central Europe, now at its 3rd edition, is released annually. This year, as in 2020, the year of the COVID-19 pandemic outbreak, the survey was conducted in two rounds, in the first and in the second quarter of 2022.
Three groups of stakeholders participate in the survey – developers, investors, and market advisors.
The survey also includes respondents operating in Romania, Poland, the Czech Republic, and Hungary, with a share of 10% of the respondents operating across the entire CE market.
As of Q2 2022, more than 50% of respondents believe the economic climate in CE, and therefore the availability of financing as well, is going to deteriorate," Alexandra Smedoiu, Partner, Deloitte Romania said during the Real Estate Conference organized by The Diplomat-Bucharest.
"Respondents' views at the beginning of 2022 were stable and close to those recorded before the pandemic. However, responses in April 2022 were far more pessimistic, with more than 50% expecting the availability of debt finance in CE to deteriorate.
In 2022, the share of all answers regarding CE's tax climate is like those reported in 2020 and 2021, with around 30% expressing negative sentiments and 8% feeling positive.
The market sentiment in the first weeks of 2022 indicated that most respondents were anticipating stabilization and were somewhat more optimistic about the months ahead.
In Q2 2022, there is a significant shift in expectations regarding the average volume of transactions, with half of respondents expecting it to decrease.
Almost 75% of respondents believe the CE market will offer a higher or comparable amount of investment products in the three years to come.
In Q1 2022, more than half of respondents (56%) anticipated a deterioration in margins. By Q2 2022, nearly 90% had negative expectations and none expected any improvement. Most developers (56%) are planning to develop and sell their projects.
The residential and industrial sectors remain the most competitive in developers' perception (34% each), with a focus on private-rented residential sector, which is becoming increasingly attractive.
In Q2 2022, the proportion of investors willing to buy more dropped by 17 p.p., from 53% to 36%, and the share of those planning to sell more increased from 7% to 16%.
The number of investors looking for new markets in 2022 doubled year-on-year, achieving 20% (Q1 2022), a far more positive outcome than during the pandemic as well as during the previous year."
Full recording of the conference: https://www.youtube.com/watch?v=vmnhqAc_0fs&t=3192s
---
Trending Now