Rüdiger Dany, CEO NEPI Rockcastle: "We are in a very good position to have a better year than 2019"
---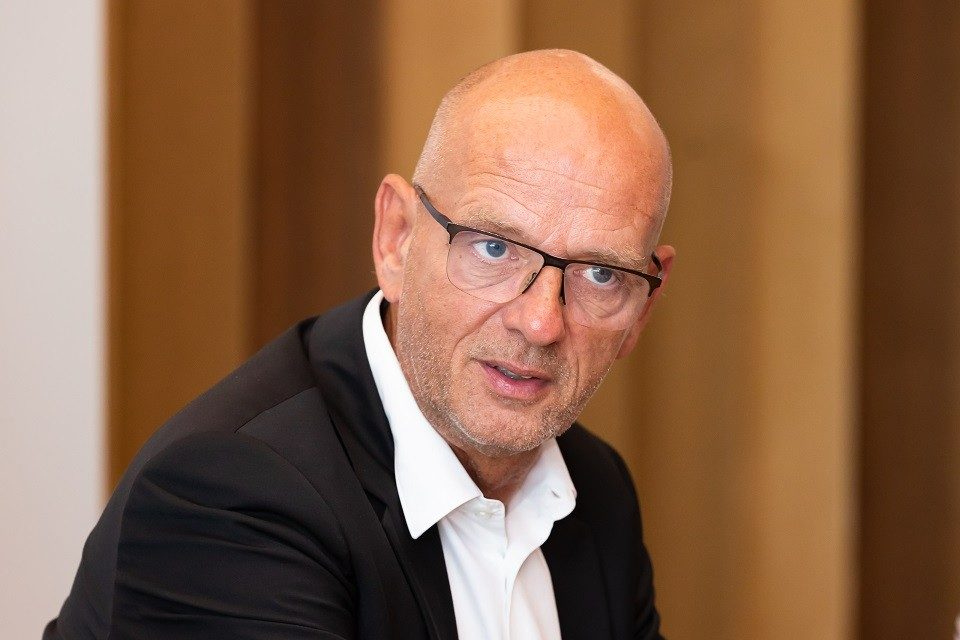 In the first quarter of 2022, NEPI Rockcastle recorded better financial results than in the same period in 2019, confirming a revival of the retail segment after the pandemic.
"We are in a very good, solid position. We have a strong balance sheet, and a high level of liquidity. For the next two years, our balance sheet is safe," Rüdiger Dany, CEO of NEPI Rockcastle said during a media conference.
"In Romania, we recorded a high double digit growth rate so far this year. We have very good chances to reach the 2019 numbers by the end of 2022. It's even possible to have a better year than 2019. We have a full pipeline of projects, and we need to continue to invest in our assets to keep them competitive."
NEPI Rockcastle has a pipeline of 6 projects in Romania, with a total value of 400 million Euro. The extension of Promenada Mall in Bucharest is worth around 280 million Euro and the project will be completed by 2025-2026.
As of June 1, 2022, the Board of Directors of NEPI Rockcastle has decided to permanently appoint Rüdiger Dany as Chief Executive Officer (CEO) and Eliza Predoiu as Chief Financial Officer (CFO).
The two held the position of CEO, respectively CFO, from February 2022.
Marek Noetzel has stepped up as Chief Operating Officer (COO), following his position as Board Member and Retail Director, in Poland. In his new role, he will lead the revenues, the leasing and the commercial agenda at group level.
To further strengthen the leadership of the Asset Management division, Marius Barbu takes over the role of Group Asset Director and the lead of the entire assets' portfolio and team of Asset Managers. In this role, he will assume responsibility over the cost side, managing the strategic priorities in operations, marketing, and business transformation functions at group level.
---
Trending Now