Huawei extends lease contract in Globalworth Tower in Bucharest
---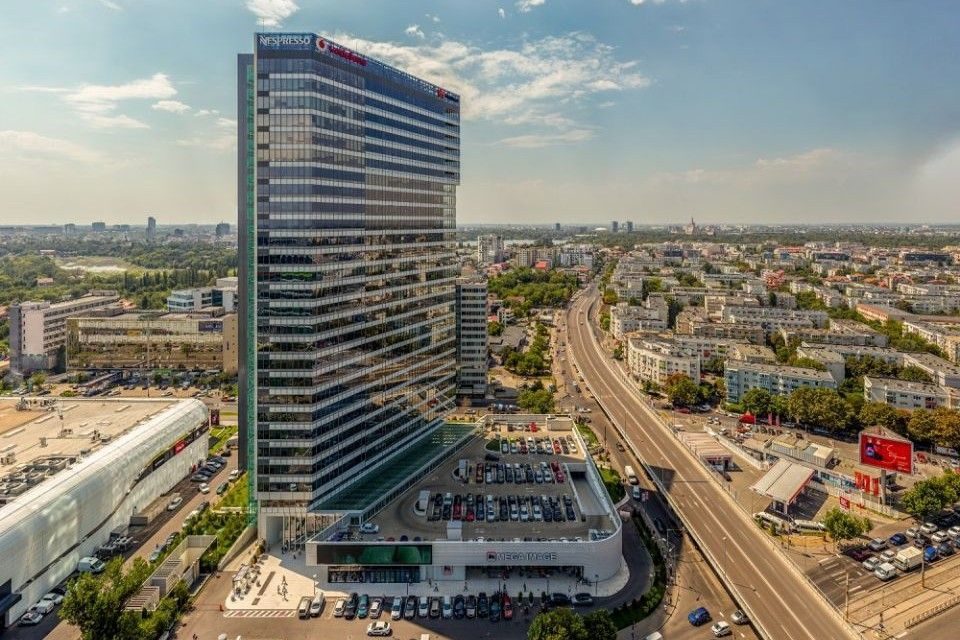 Huawei, a leading global provider of information and communications technology (ICT) infrastructure and smart devices, extends its lease in the Globalworth Tower building, Bucharest, for an extra of 1,000 sqm of office space. Thus, starting July 2022, Huawei will carry out its activity in a total area of 12,600 sqm in the first building in South-Eastern Europe to receive LEED Platinum.
Prior to signing the new leasing contract, the Chinese multinational technology leading corporation had an office area of 11,600 sqm.
Founded in 1987, Huawei has approximately 195,000 employees worldwide and operates in over 170 countries and regions, serving more than three billion people around the world.
"We are proud to have Huawei in our business community since 2015. Huawei is a brand that always invests into innovation, takes innovation to the next level and delivers value to the industry and society at large. These are truly important missions for the Globalworth's development as well. Therefore, we find our long-term business partnership as a valuable ongoing process to build a better society together. We would like to thank Huawei for their trust, and we look forward to further support their growth in Romania," said Ema Iftimie, Head of Leasing & Customer Care, Globalworth Romania.
"As a customer-centric company, it is important for Huawei to stay close to our customers and partners. We are glad to continue our operation in one of the busiest and largest business district in Bucharest, right within the Globalworth Tower. For the past years, Huawei has seem a huge growth in our local office members, and Globalworth has witnessed it first-hand. We look forward to a continued partnership with Globalworth, for a better Romania," added Peter Piao, Administrative Management Director, Huawei Romania.
---
Trending Now