Cegeka Romania turnover up by 18 percent in 2021
---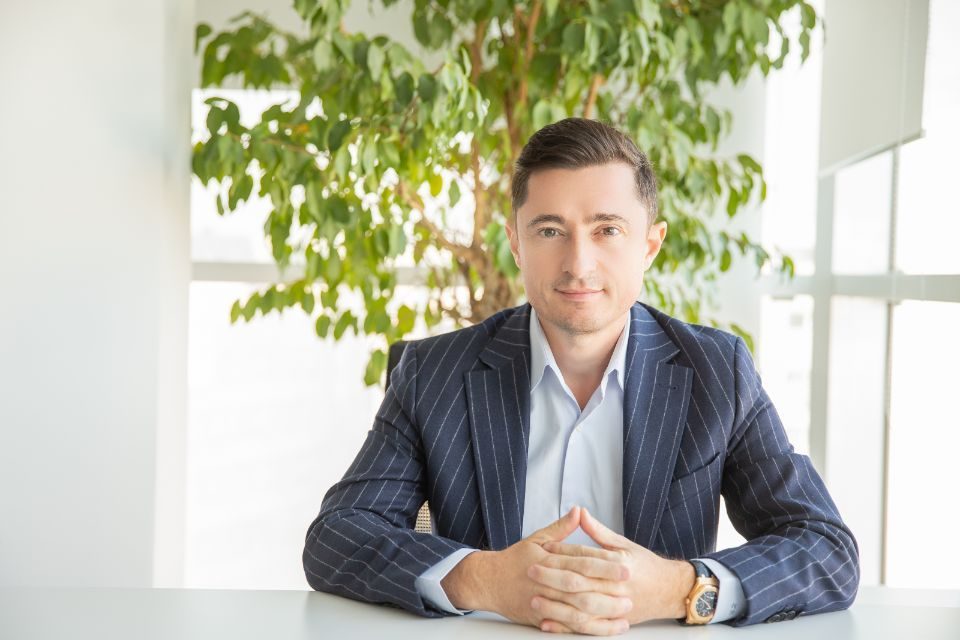 European IT group Cegeka closed the 2021 financial year with a consolidated turnover of 744 million Euro, a 16 percent increase over the previous year. Cegeka Romania recorded a 17.9 percent growth in turnover.
"Cegeka Romania had another fantastic year in 2021. We achieved 17.9 percent growth compared to 2020, demonstrating our stability and adaptability in the face of economic turmoil and ongoing health crises. This growth is mainly attributed to our teams' unwavering dedication and hard work, as well as our solid and diverse portfolio, which has proven to be extremely valuable for existing and new customers with digital transformation ambitions," says Lucian Butnaru, Country Director at Cegeka Romania.
In 2021, the company's primary focus was on banking and insurance, retail, logistics, telecommunications, and real estate. Cegeka Romania provides complete end-to-end IT solutions for these customers, specifically in application development and professional services. Last year, the company also crossed the 700 employees threshold and was officially recognized as one of the top IT employers in Romania.
Last year, Cegeka Romania successfully launched the second edition of the Cegeka Academy, a program to recruit graduating STEM students from all over Romania. The program is online and connects students with Cegeka mentors and HR professionals. The Academy not only focuses on technologies like .NET and Java, but it also offers advice on how to build a career in IT. Almost half of the students who completed the program were hired, and they plan to hire even more this year.
---
Trending Now