OMV Petrom launches OMV Petrom Foundation for projects in education, environment, and health
---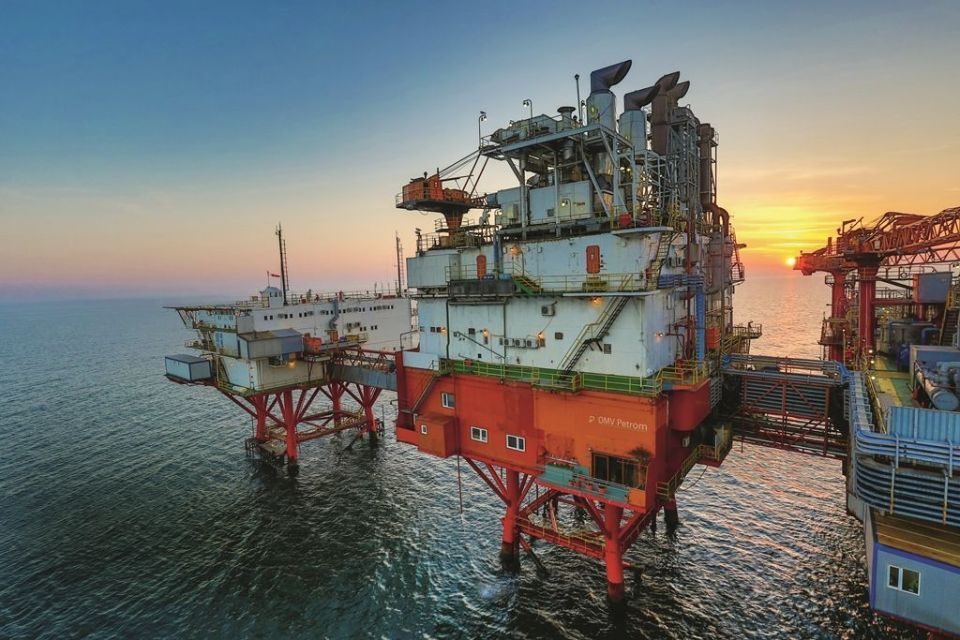 OMV Petrom, the largest integrated energy company in South-Eastern Europe, launches today the OMV Petrom Foundation, in order to develop programs and support long-term social investments in Romania.
Christina Verchere, CEO OMV Petrom: "At OMV Petrom, we believe in building a better future based on our actions today. Since 2007, we have allocated over EUR 80 million for the development of social projects in Romania. Today, we take our social involvement to the next level and launch the OMV Petrom Foundation. An entity whose sole mission is to contribute, through its programs, to a better, sustainable, and equitable Romania. And we will constantly support this approach through funding and expertise."
The role of the OMV Petrom Foundation is to bring solutions that can reduce the social gaps and can contribute to a better life for every Romanian. To this end, strategic partnerships will be concluded with experts, national and local authorities, initiative groups and other stakeholders. The Foundation aims to develop long-term programs that bring about change for the better, in three key areas for Romania: environment, education and health.
Today, the OMV Petrom Foundation launches its first project, "Together from day one", which includes three key areas to help reduce infant mortality in Romania:
A fund of EUR 1 million, for projects managed by the Save the Children Organization, to increase the equipment level of maternity hospitals in Romania;
Equip the Marie Curie Pediatric Hospital in Bucharest with a mobile intensive care unit for newborns – the first unit of its kind in Romania;
Equip 6 SMURD helicopters with the latest technology incubating systems, at European standards.   
Equipping the Marie Curie Hospital and the SMURD helicopters is made with the help of the Children's Heart Association.
OMV Petrom Foundation is a separate entity, independent of OMV Petrom's operations.
The activity of the Foundation is coordinated by a six-members board. The president of the board of the OMV Petrom Foundation is Ana Maria Mihăescu. Her experience includes regional managerial positions within the International Finance Corporation, a division of the World Bank. In the non-profit sector, she has been involved in programs of renowned associations, such as Save the Children, Teach for Romania and the Association Friends of the National History Museum of Romania.
The board also includes: Șerban Toader, financial officer and independent consultant, Daniela Chifan, director of Innovation Norway in Romania, Alina Petrescu, director of Communication and Sustainability OMV Petrom, Cătălin Hristescu, director of the Portfolio Management department within the Gas and Power division of OMV Petrom, and Amalia Fodor, the executive director of the OMV Petrom Foundation.
---
Trending Now