Enel's Gridspertise signs deals to supply more than 650,000 smart meters
Posted On January 21, 2022
---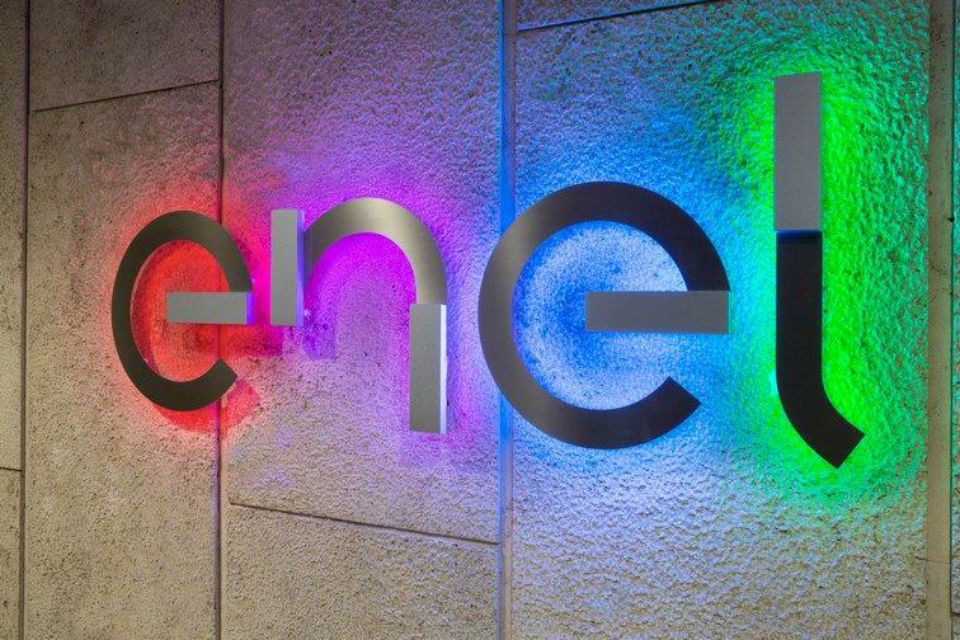 Gridspertise, a company founded in September 2021 by the Enel Group, has recently closed new agreements for the supply of over 650,000 smart meters, field devices and accessories, as well as services connected to the digitalization of customers. The sale of this technology pertains to Italy as well as Malta and San Marino.
The beneficiaries of Gridspertise's services and tools will be, for the time being, Enemalta plc, the energy service provider in Malta; HERA Group (one of the largest Italian multiutilities); four utility companies in central Italy serving the municipalities of Terni (TDE), Tolentino (ASSM) and S. Severino Marche (A.S.SE.M.) and Offida (Energie Offida); San Marino (Azienda Autonoma di Stato per i Servizi Pubblici); five utility companies in northern Italy serving the municipalities of Brunico (Azienda Pubbliservizi Brunico), Paluzza (SECAB), Forni di Sopra (SCI Forni), Chiavenna (SIEC) and Morbegno (SEM). The twelve Distribution System Operators (DSOs) in question will thus be able to accelerate the electrification of consumption process and make their infrastructure more efficient.
The supply agreements, which will run until 2029, will include more than just the latest generation of smart meters. Specific accessories, such as concentrators, field operation devices, antennas and other equipment that support the complete digitalization of electricity supply and consumption data, will also be part of the service.
Robert Denda, CEO of Gridspertise, said: "Just a few months after the launch of Gridspertise, we are proud to announce the closing of twelve new agreements for a total of more than 650,000 smart meters and over 150,000 field devices and accessories, in Italy, San Marino and Malta. These customers have trusted us as a strategic partner to accelerate the transformation of their networks with Metering and Grid Edge Digitalization solutions that integrate the most advanced technologies available today and enable the active participation of different stakeholders in the electricity market. We are fully committed to fulfilling their mission, with the first deliveries already slated to start this year. We are grateful to our customers and proud of these early results, kicking off 2022 at full speed!"
While consolidating its presence in European countries, Gridspertise is already working to extend its service to utilities in new target markets, including North America where the company is planning to offer its grid edge and digital solutions and services for grid resilience starting from Q2 2022 to meet the increased need for infrastructure investment in the region.
---
Trending Now