Distributie Oltenia starts new project co-financed from European funds worth over 43 million RON
Posted On January 20, 2022
---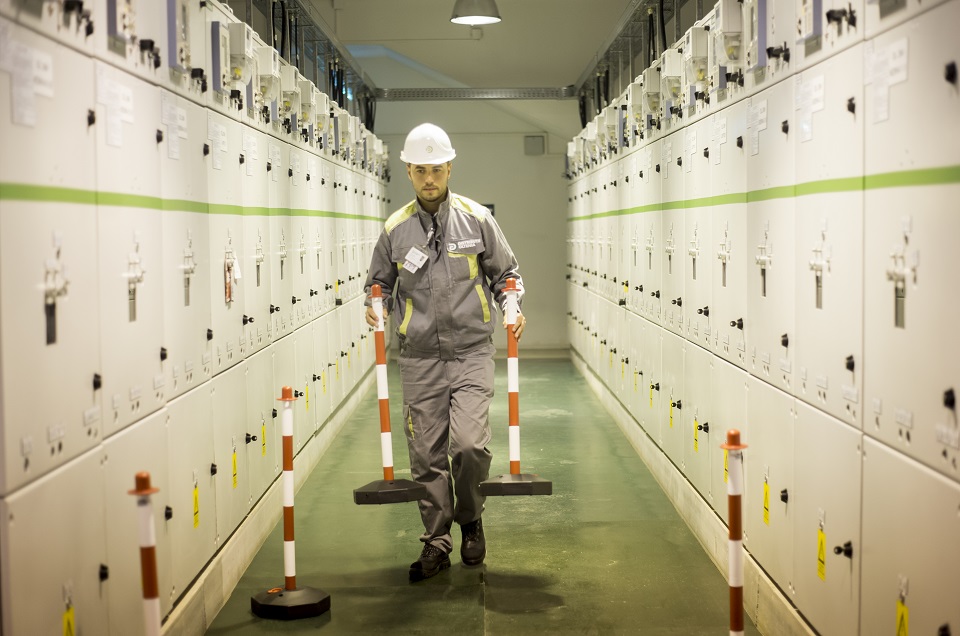 Distributie Oltenia expands its smart grid for the benefit of prosumers and the 13,600 energy consumers in Caracal and adjacent localities. The new project benefits from important European funds and envisages the modernization of the distribution network and the increase of the distribution capacity of the 110/20 kV Caracal Vest substation.
The over 13,600 energy consumers, households or economic agents but also the existing and future prosumers from Caracal municipality and the adjacent localities (Drăghiceni, Redea, Vlădila, Dobrosloveni, Osica de Jos, Osica de Sus, Falcoiu, Dobrun, Rotunda) will benefit from the reduction of accidental interruptions in power supply and voltage fluctuations, increase safety in power supply by identifying and isolating faulty areas due to the modernization of Oltenia Distribution facilities, reducing carbon emissions by ensuring the evacuation of electricity produced by power plants photovoltaic power plants connected to Caracal Vest station (approximately 12.7 MWh).
The total value of the project is 43.4 million RON, of which 31.5 million RON is co-financed by European funds.
---
Trending Now